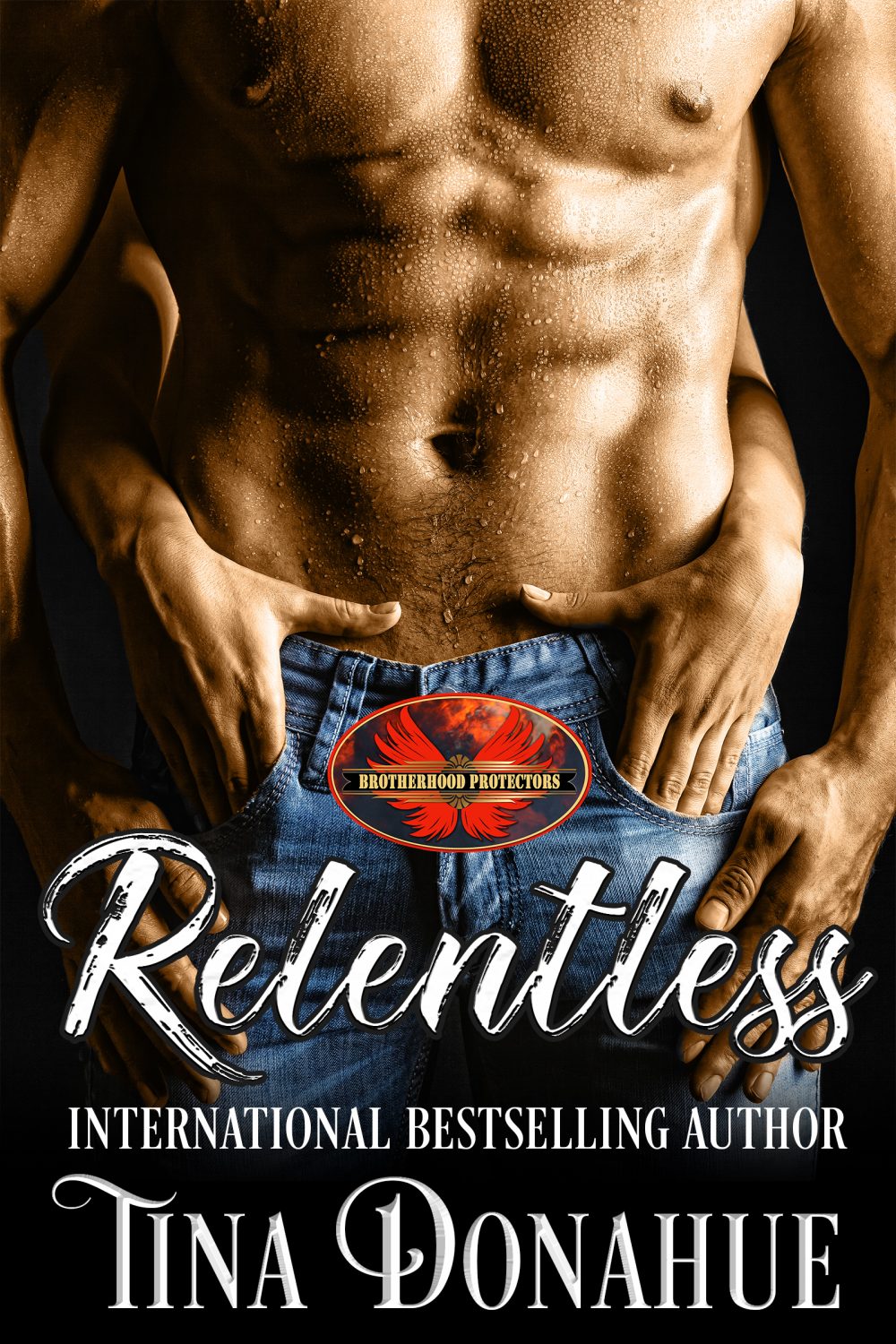 They call him Ghost…
 If anyone needs a hero, Nic does. Her grandfather died in a suspicious accident, she nearly lost the ranch to foreclosure, and now mysterious mutilations are killing her cattle. She suspects her supremacist neighbor is behind the crimes, but can't prove it.
When Ghost arrives on her land, offering to get justice, she's hard-pressed to refuse his help. He's sexy as sin and a former Army Ranger, his talents as a sniper unequaled.
The way he looks at her unmatched.
Ghost can't help himself. He's never met a more determined woman, her courage and intelligence captivating him. As a Blackfoot, he's always called Montana home. With Nic here, he's not going anywhere.
Good thing as the attacks escalate.
Facing insurmountable odds to save her land, Nic and Ghost form a formidable defense, while also surrendering to passion neither can resist.