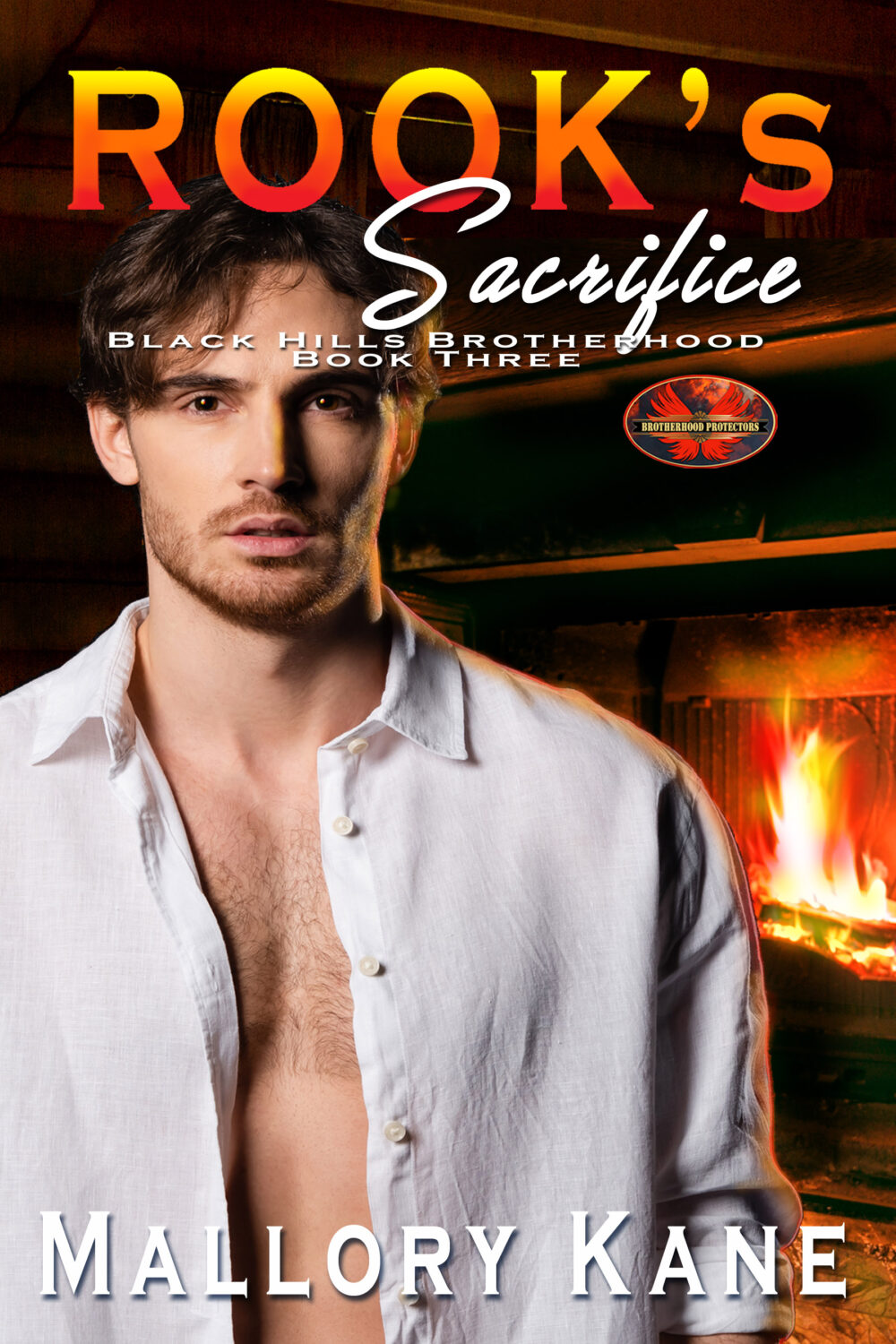 Former Air Force Colonel Rook Castle dedicated his life to protecting the innocent and bringing them back alive. When terrorist leader Novus Ordo targeted his wife to get to him, Rook was forced to abandon her in the worst way. He believed that breaking her heart and his own was a small price to pay to keep her safe.
Ever since witnessing the horror of his assassination two years ago, Irina Castle has run Rook's foundation, Black Hills Search and Rescue. She swore never to give up searching for him, refusing to believe he'd really died. But with her funds depleted, she's given up the search—and her hope that Rook is still alive—in order to save the organization he loved.
Now Novus is targeting Irina again, and Rook's worst fear has come true. Not even his faked death can keep her safe. He has no choice—he must return from the dead to protect the woman he loves more than his own life.