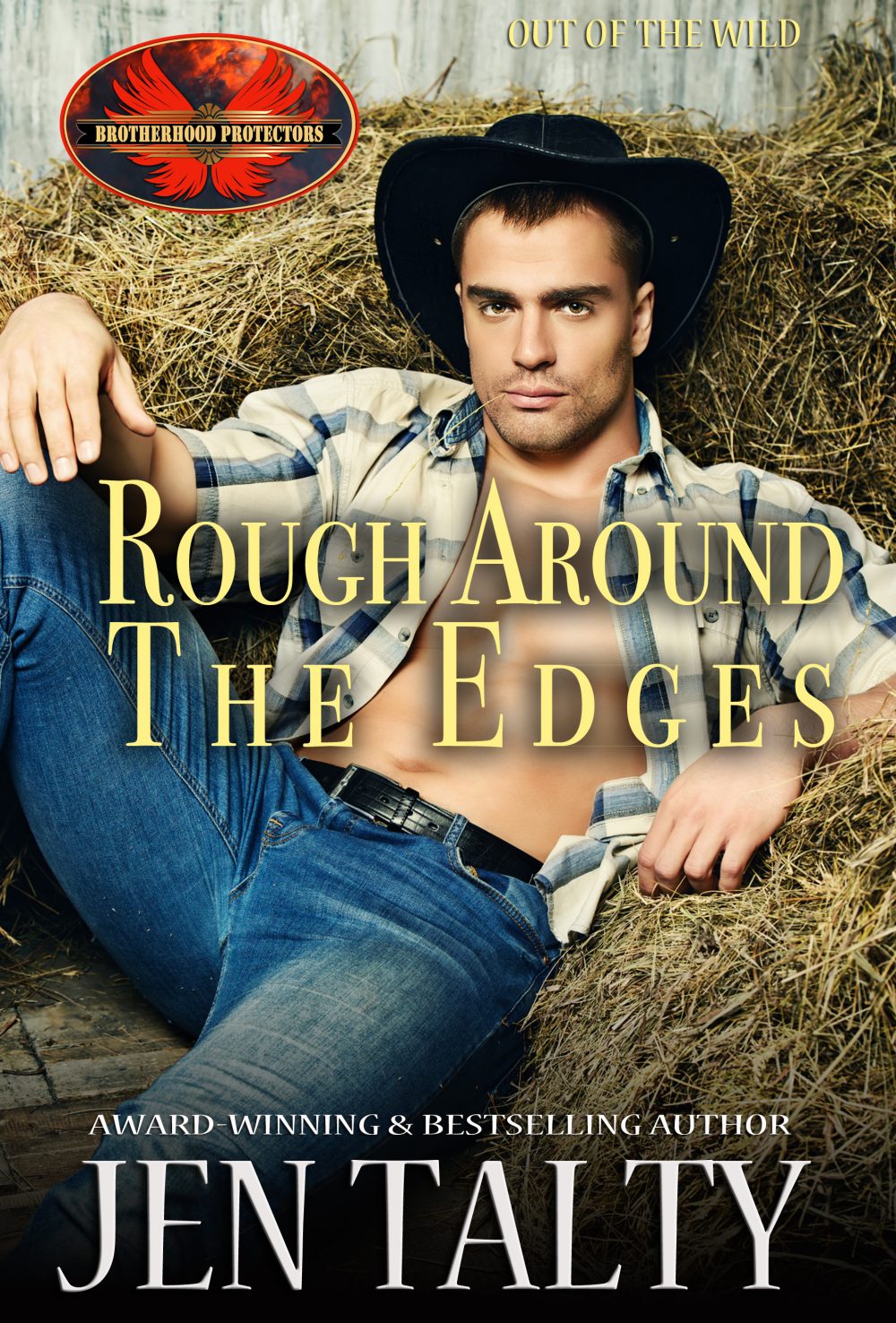 Piper Morgan had never wanted fame or fortune, but that had been impossible as the daughter of Calvin Morgan, better known as Cowboy Cal, the mega country singer superstar. Much to her father's dismay, the shy, reserved Piper chose a career writing song instead of performing them. She couldn't be happier.
Until someone murders her father and now has their sights set on her, forcing her to seek the help of a man who had broken her young heart.
When Jadon Sawyer left Nashville at the ripe old age of twenty-two and joined the Army, he never looked back. A career on the stage had never been for him, even with a couple of top twenty billboard hits and women dropping at his feet.
But he never forgot the man who had given him his first big break, or the sweet eighteen-year-old girl with the voice of an angel.
Jadon will do whatever it takes to find out killed Cowboy Cal and protect Piper, even if it means dusting off his guitar and putting himself in the line of fire.