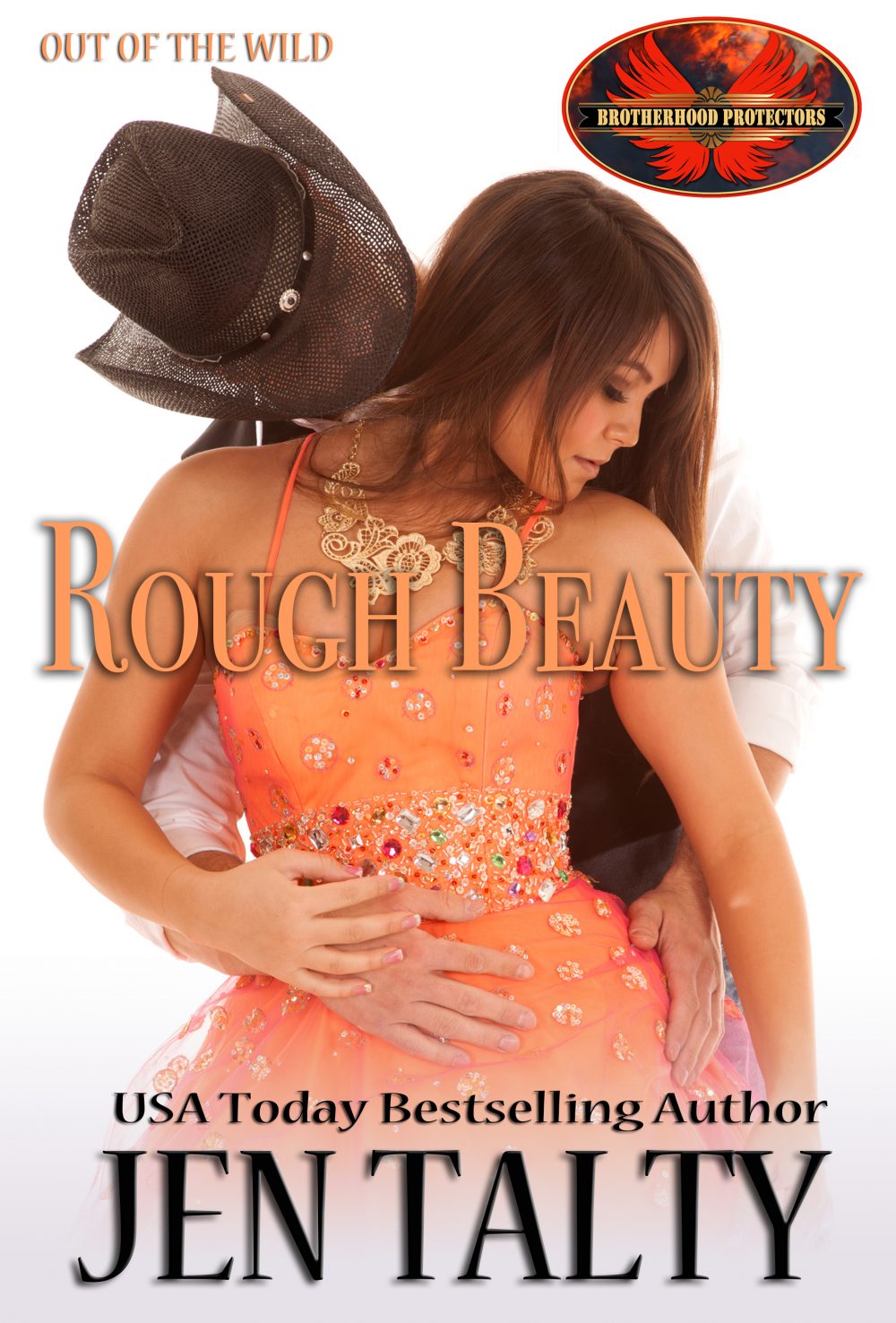 Arizona Bale has spent her entire life in beauty pageants. She was born and raised to compete, and her only purpose in life was to win. After an accident took her leg, she thought her life was over until she found a new calling: training other pageant contestants who might have a disadvantage or even a disability to shine bright and creating an annual local Christmas pageant for everyone.
Her life was finally back on track, and she didn't think anything could derail her again until a strange chain of events threatens her dreams, and she has to rely on a bodyguard to not only protect her, but to make sure her pageant goes off without a hitch.
Only her bodyguard doesn't like her plan on how to incorporate him into the fold.
Dustin Wyss has known Arizona Bale since he was forced into early retirement from the Army five years ago when he'd only been twenty-four. She'd been an inspiration to his recovery, and they shared a common bond, although, Dustin didn't believe that she'd ever be interested in the likes of him. But when her business and her life are threatened, he will do whatever it takes to protect her except…
Participate in any capacity other than a bodyguard in her Princess for a Day pageant.
However, when bullets start flying, Dustin gladly takes to the runway.