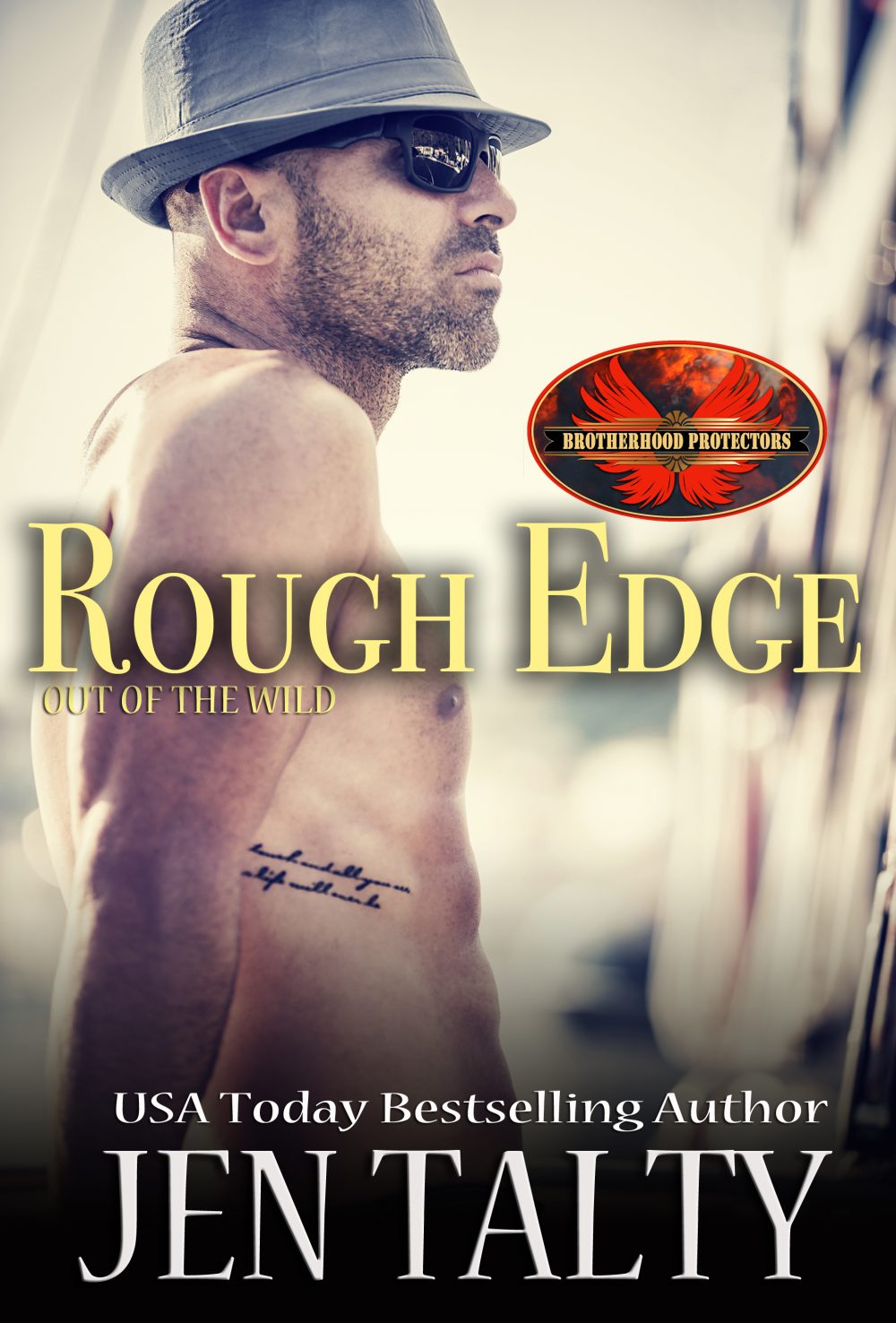 All Sage Adams wants is for her parents to take notice of her accomplishments. But when someone tries to kidnap Sage, she is forced to accept the ugly truth that her parents are criminals and it's now up to her to bring justice for all those innocent lives her parents have injured. However, she can't do it alone. Reluctantly, she teams up with Porter Clayton, a bodyguard from the Brotherhood Protectors.
Porter Clayton, better known as just Clayton, has never been ashamed of being the son of a whore. He's spent the last ten years of his life making sure his mother's work with helping prostitutes and their families make better life choices continues to grow. That had been the catalyst for him hiring Sage to plan a charity event. But when Sage ends up in the backseat of a hitman's car, Clayton will do whatever it takes to protect her.
Sage and Clayton must gather enough evidence to put her parents in prison before Clayton is framed for a murder he didn't commit and Sage ends up dead. Working together, they come to terms with their past, their parents, and in the process, they find the kind of love they hadn't even dared to dream could exist.