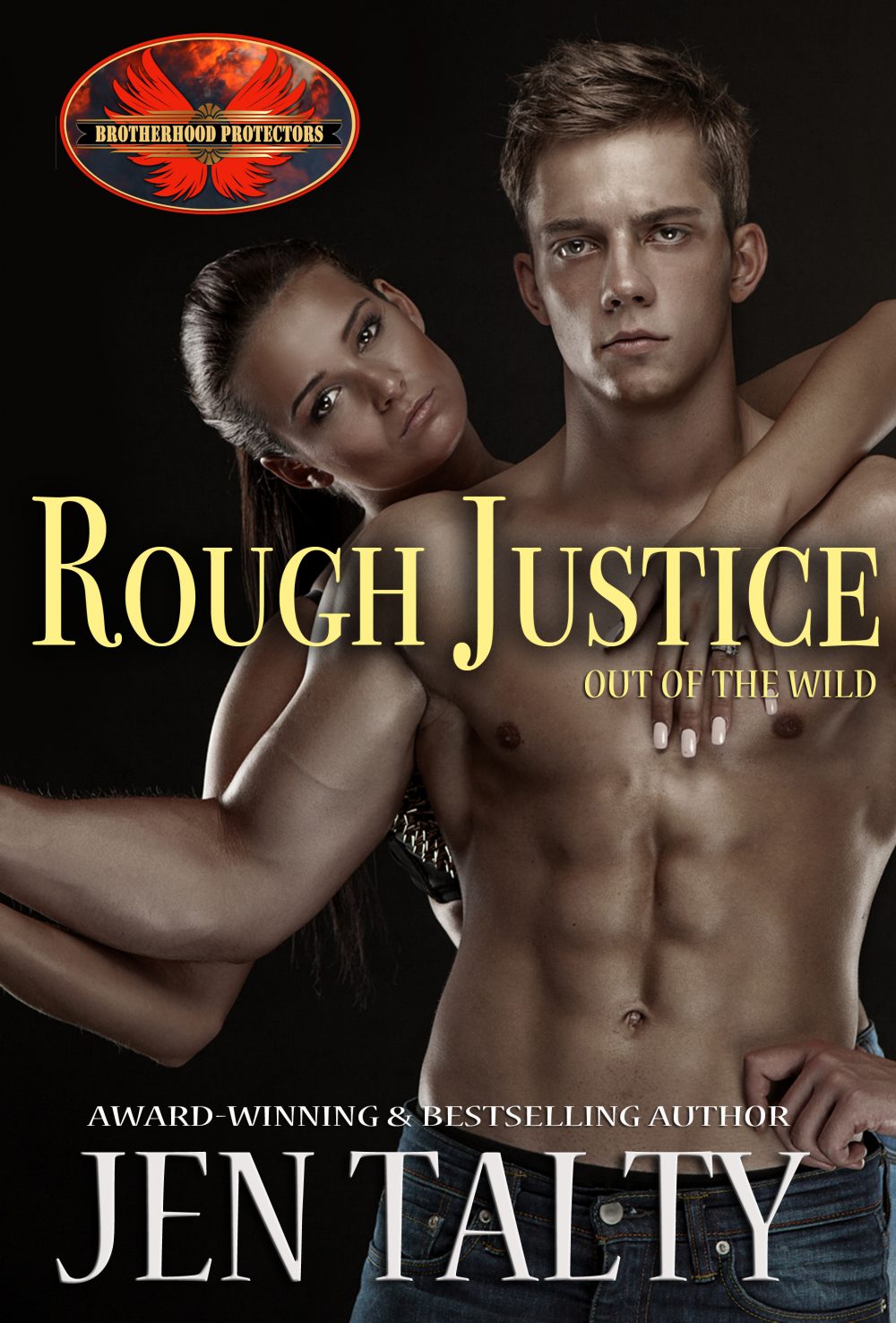 After a career ending injury, former Green Beret, Shamus O'Neil returns to his hometown to work for the Brotherhood Protectors and the man who inspired him to join the Army. Still bitter over being forced to leave the military, he struggles to make the best of his return to civilian life. That is, until he's given his first assignment to protect the daughter of the man he holds responsible for his half sister's death.
Amber Baxter, now known as, Amber Winchester, left Eagle Rock, Montana and never looked back. Despite her father's legacy, she managed to get a degree in Communications and Broadcasting and made a successful career working as a correspondent for a major news channel. Life since Eagle Rock, had been nothing less than spectacular until she uncovers a treasonous plot that puts her in the line fire. Needing refuge, she returns to her hometown and the safety of the Brotherhood Protectors. However, she never expected to come face to face with the man who'd been the first boy she ever kissed… and the man she'd left behind.
Thrust together in a deadly game of espionage, Shamus and Amber must reconcile their past while fighting a battle that not only threatens their lives, but the very things they love most.