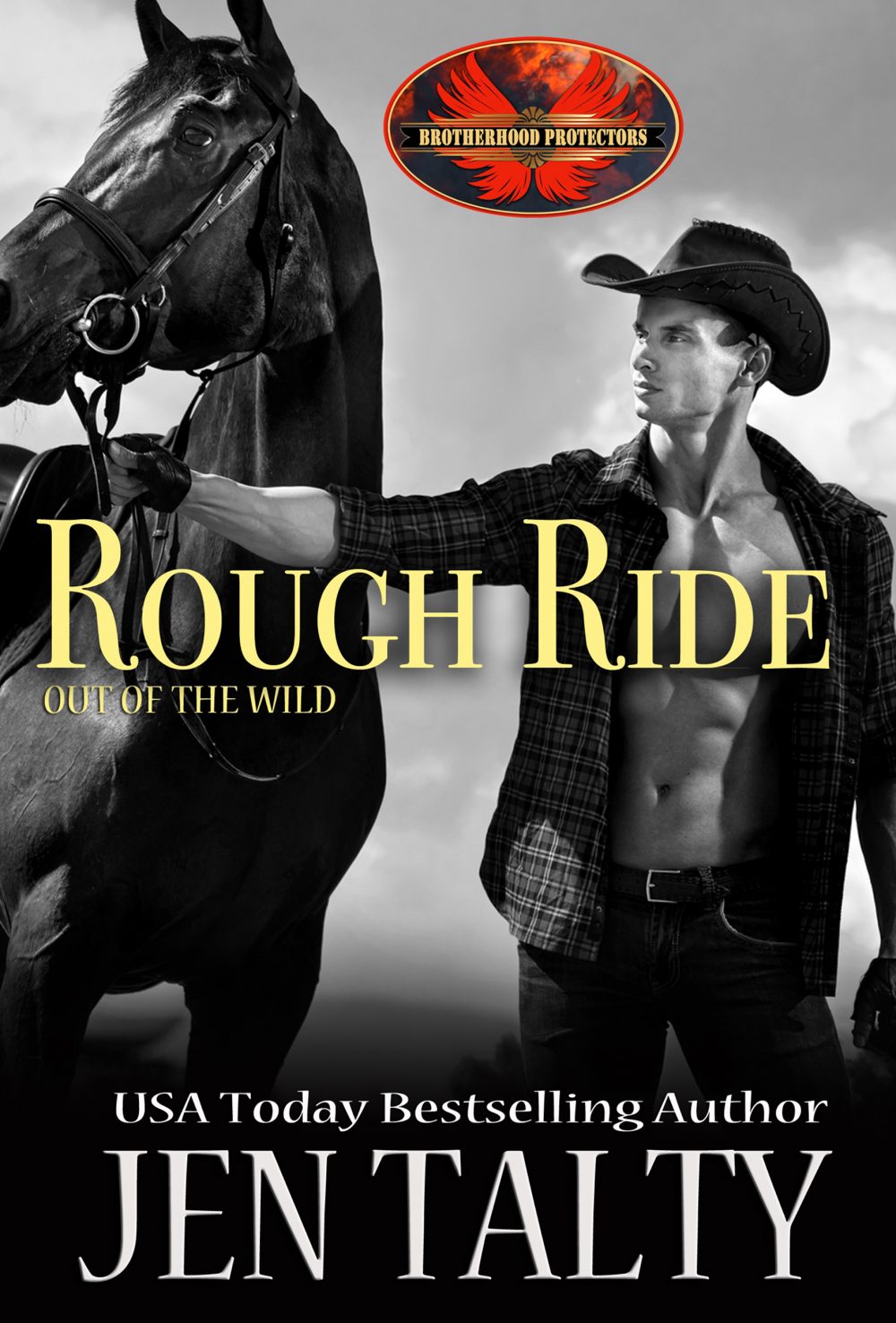 Cassandra Sweet boards a plane from Florida to Montana with one goal: prove her brother didn't murder his wife and then kill himself. The last thing she needs is to fight off the flirtatious advances of a man, even if he's a handsome, chiseled cowboy. When her SUV breaks down in the middle of nowhere Montana, she reluctantly accepts help from the kind stranger.
After a week in Florida with his family, Hogan "Kick" McGregor can't wait to get back to his farm in Montana and a new assignment with the Brotherhood Protectors. Being a gentleman, he can't leave a woman on the side of the road. However, he had no idea stopping to help Cassandra would lead to being shot at and forced into protecting a woman who does nothing but lie to him.
Something he had enough of with his last girlfriend.
But when her father hires him to protect her, he's given no choice but do whatever it takes to make sure she doesn't get herself killed.
Together, they unravel the mystery of what really happened to Cassandra's brother while tangling their hearts in a world wind romance that could either destroy them…
Or save them…