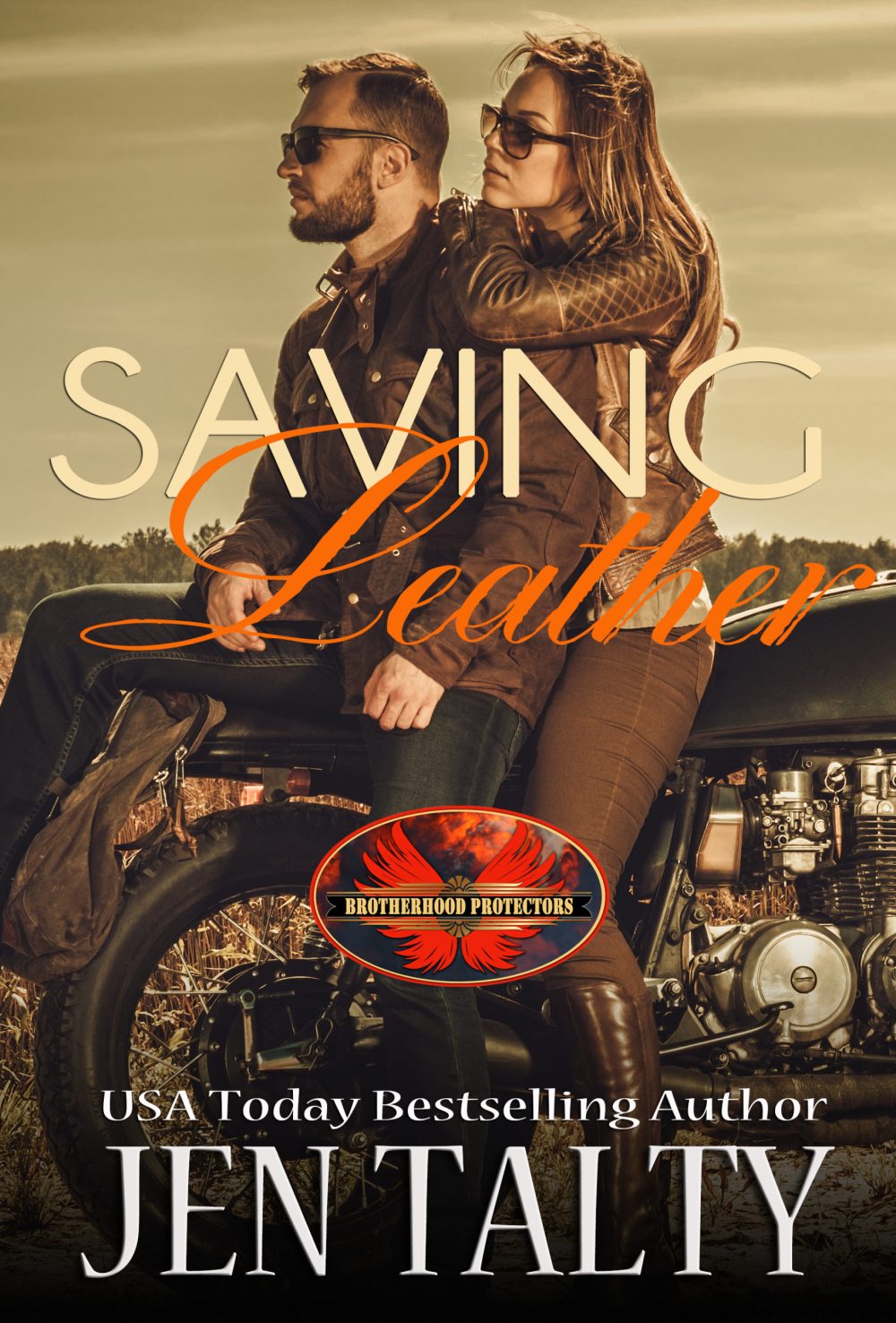 Leather Wellington made his money the old-fashioned way: he won it playing poker. He's at the top of his game and he's not about to let a couple of death threats stand in his way. However, he will do what he always does; he'll hire a bodyguard.
However, he's not prepared to come face-to-face with the woman who stole his heart, twice, and trust her with his life.
But he's left with no choice. Not if he wants to play and no way will he let the enemies of the past ruin his future.
Lacey "Lace" Brown had only ever wanted to be a sailor, so when her career in the Navy comes to an abrupt halt, she opts to take a job with the Brotherhood Protectors. Her first assignment is to protect the infamous gambler, Leather Wellington, which goes against everything she believes in, but she will do exactly what she's hired to do, even when she finds out the truth, because sometimes it is the truth that will set you free from the scars of the past.