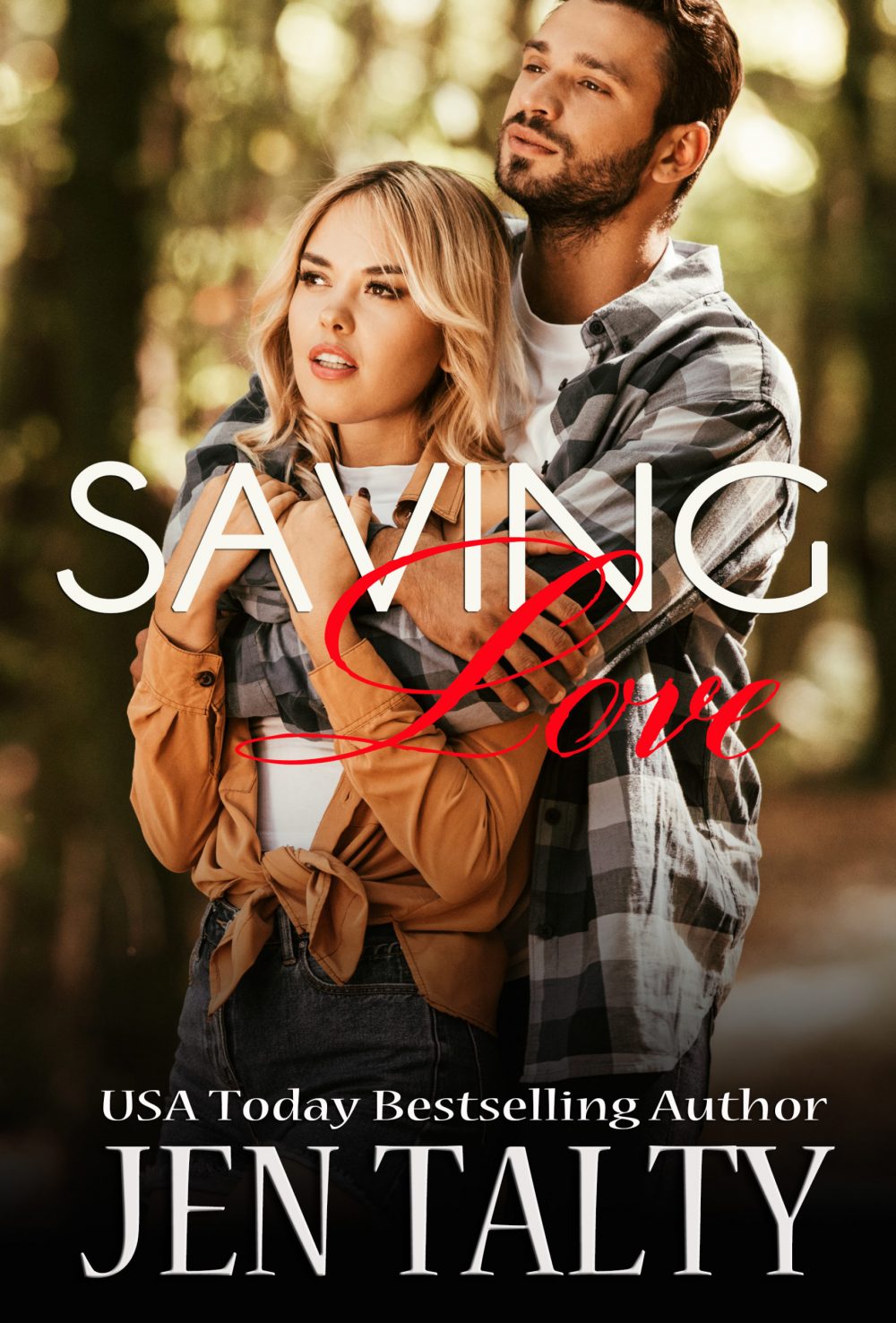 The only thing Alabama Love wanted was to provide a safe home for her son, Wyoming, away from her abusive husband. When she landed in Eagle Rock, Montana, she thought just maybe, she might have found the perfect place to start her life over and give her son the kind of future he deserves. But sometimes the past has a tendency of catching up to the present.
And in her case, the past could prove to be a deadly future.
Only one thing really matters in Wayne "Dakota" Newark's life, and that's family. When his wife passed away from breast cancer, he left the military and joined the Brotherhood Protectors in order to provide a more stable life for his two little girls. There isn't anything he wouldn't do for his kids. But when his nanny quits, he finds himself having to trust a woman he doesn't know and that doesn't settle right in his gut. All in the name of protecting his family, he does some digging into Alabama's past.
Unfortunately, his prying into her background disturbs a hornet's nest that has the potential to destroy both their worlds.
And now he's tangled up with a woman who has not only stolen the hearts of his precious girls but has taken his hostage and now he wants to spend the rest of his life protecting her and her young son.
That is if he can keep them all alive.