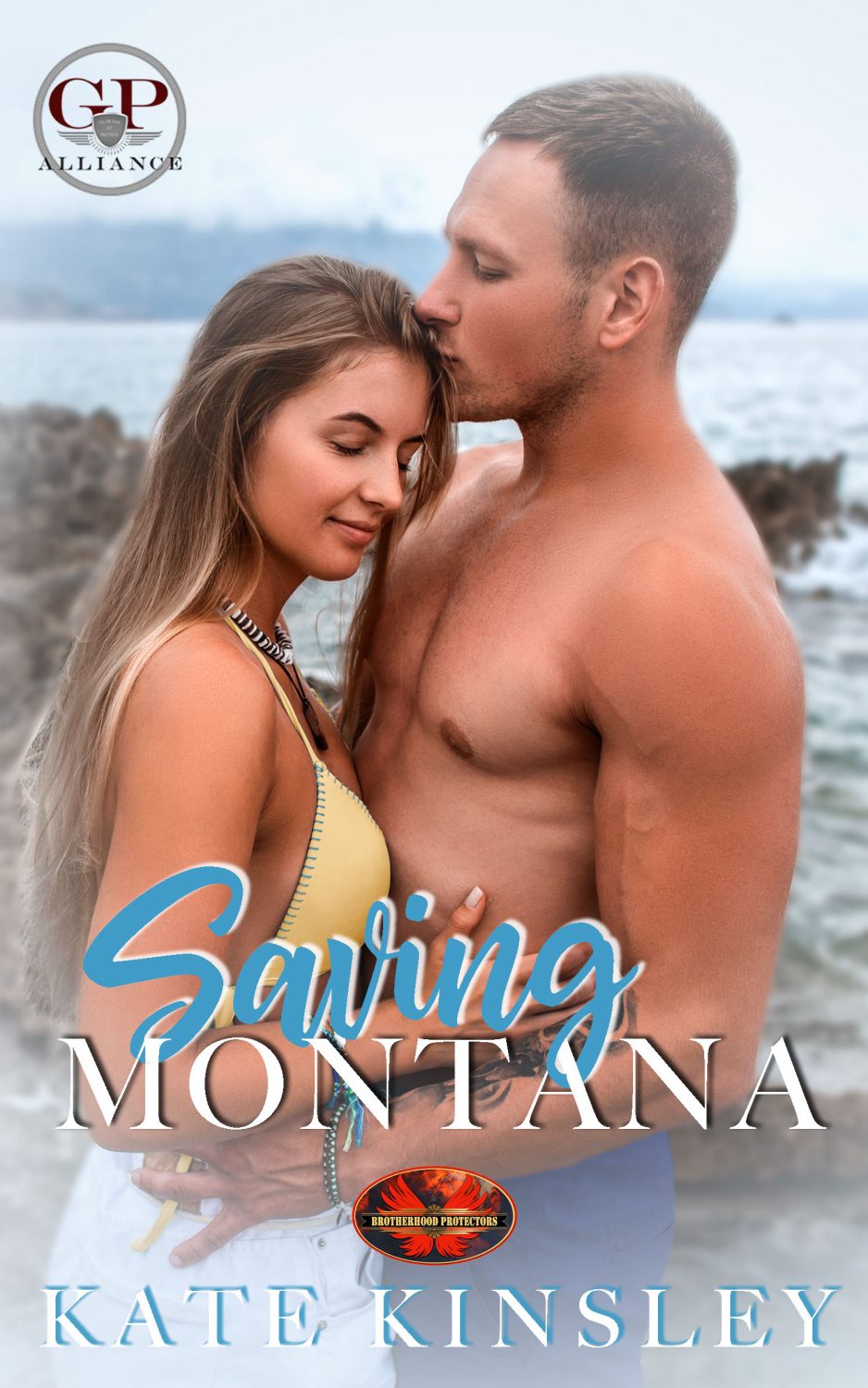 One moment can change everything…
One leap of faith.
One shot at redemption.
One chance to start over.
I was a Marine…
After years of service, I chose to retire, and life as I knew it quickly changed. While I would always be a Marine, without a purpose, life became monotonous. When the Brotherhood Protectors called, it wasn't enough to make me commit, until ghosts from my past materialized.
Faith Montana-Page was victimized by someone who vowed to love her – she endured more physical and emotional abuse than any one person should ever have to experience…I should know. Then, her past blew in like a tornado. What should have been a job, quickly turned personal. While I thought I was saving her, I realized I was also saving myself.
Faith could be my future, but only if I could save us from our pasts.