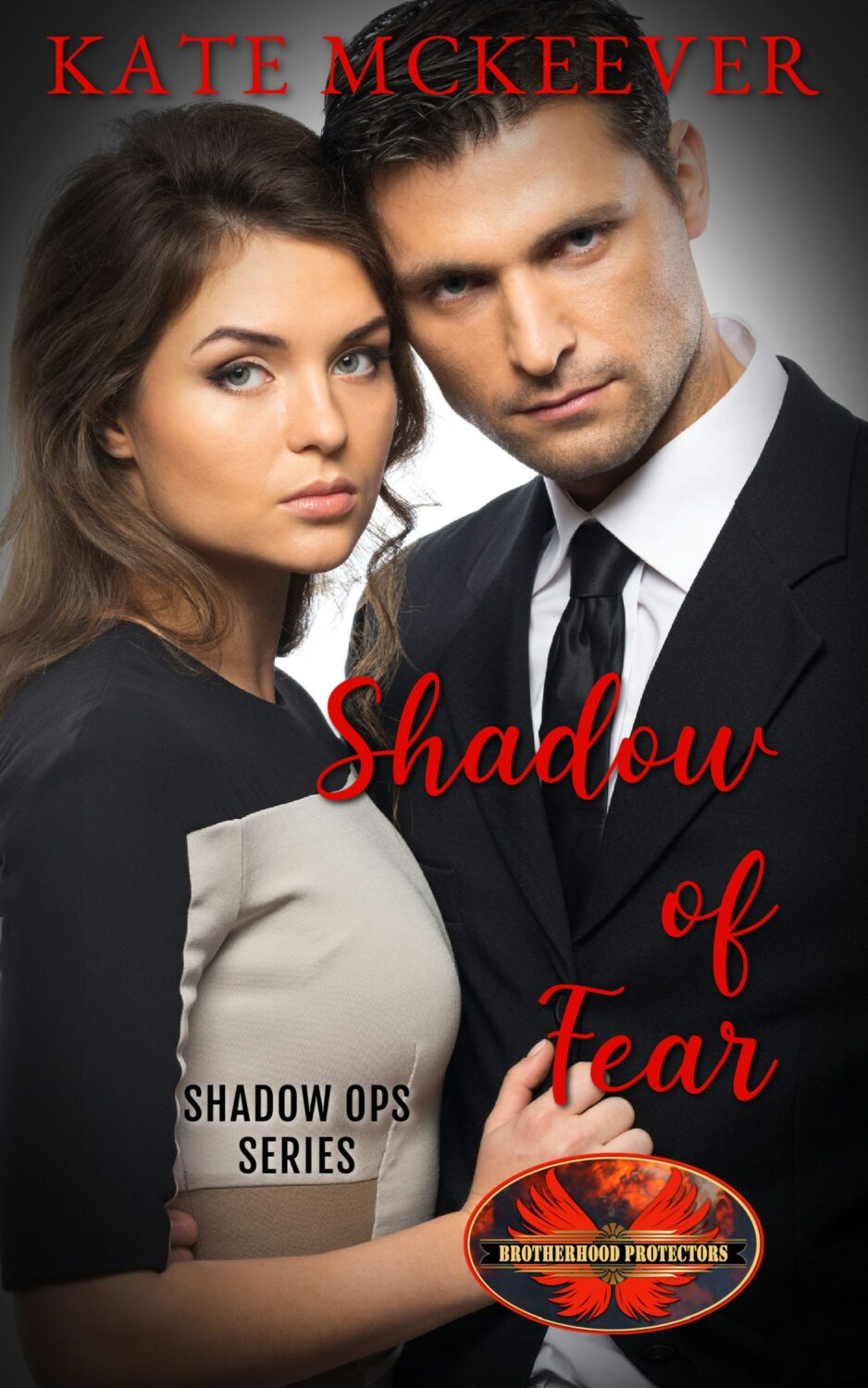 Shadow Ops agent Rachel Payne has a lot to prove, at least to herself. She's a trained agent that isn't sure of her own abilities and when she is assigned to be the bodyguard of Senator Grayson Mitchell, she is determined to do her job and do it well. However, she doesn't count on attractive military intelligence agent Gavin Hansen.
Gavin, used to being invisible as an undercover operative, has been asked to help the Senator with investigating a drug ring that is distributing drugs to military bases all over the world. He's ready for the job, but not for the naïve, attractive Shadow Ops agent.
The Senator, Rachel and Gavin soon learn it's dangerous to get too close to a huge operation like the drug cartel. In order to find the leaders of the ring and stop the flow of drugs, they have to solve encoded messages, find infiltrators, and stay alive long enough to do their jobs.