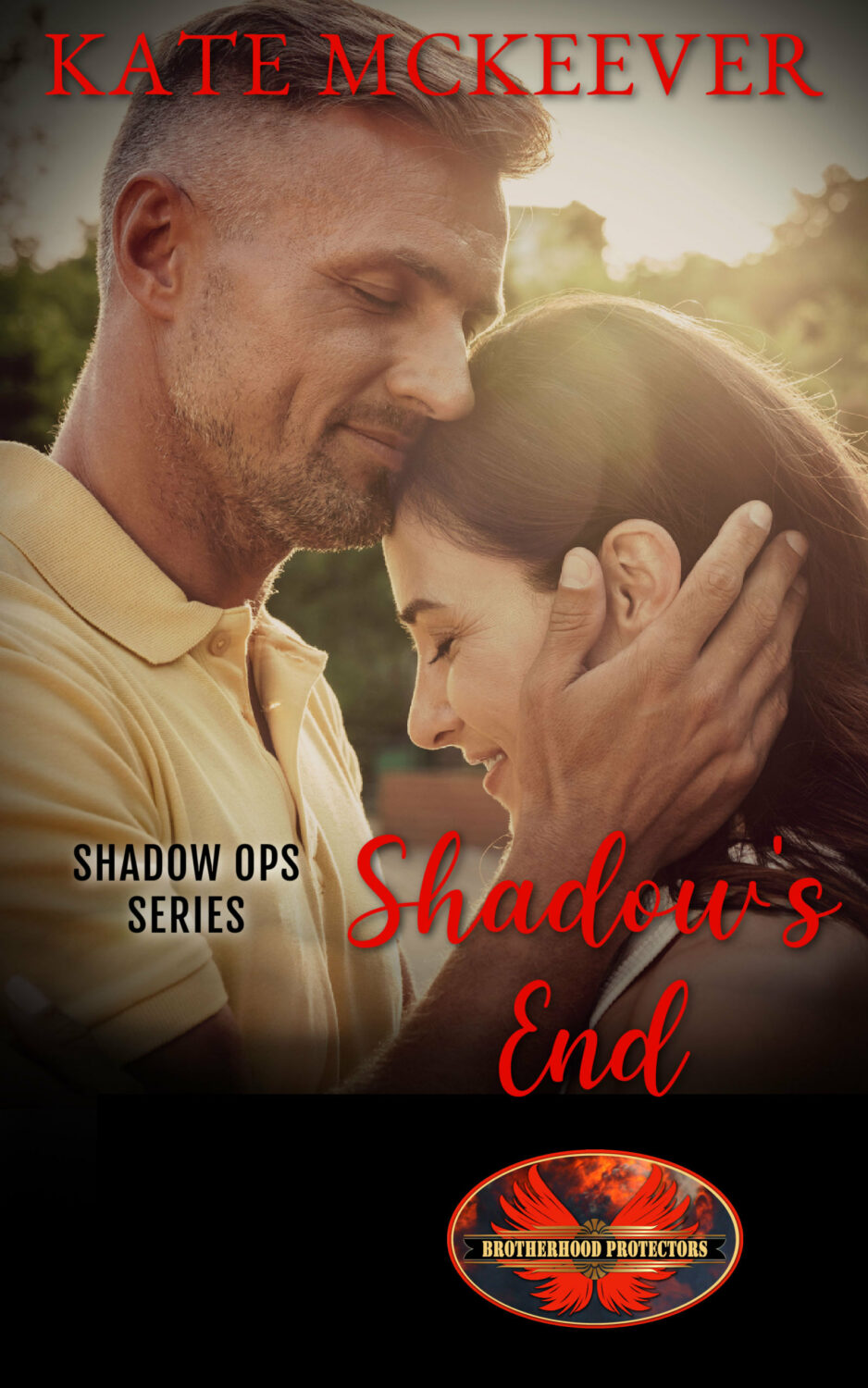 DEA agent Elise Fanning has spent her career working to stem the tide of drugs coming into the US and now has the opportunity of a lifetime, to find and detain Felix Varela, a third of a trio of drug kingpins who control the distribution of drugs to overseas military stations. When her latest attempt to capture Varela not only fails but ends with two of her team badly injured and Varela in the wind, she turns to the one man she knows has enough contacts to find the cartel leader.
Kane Reynolds has spent his adult life on the edge, first as a Navy SEAL, then as a black ops agent. Now, he is the head of Shadow Ops, an agency specializing in covert missions. When Elise asks for his help, he's more than willing, since he carries guilt that he couldn't prevent the death of his wife years ago at the hands of drug dealers.
Kane and Elise and their team are forced to make hard choices when Varela continues to elude them, to the point that Elise is willing to put her life on the line in order to capture the leader. Their attraction, easily acknowledged, also serves as a distraction neither can afford. As bodies begin to pile up and injuries occur, can Kane and Elise complete their mission without losing their lives?