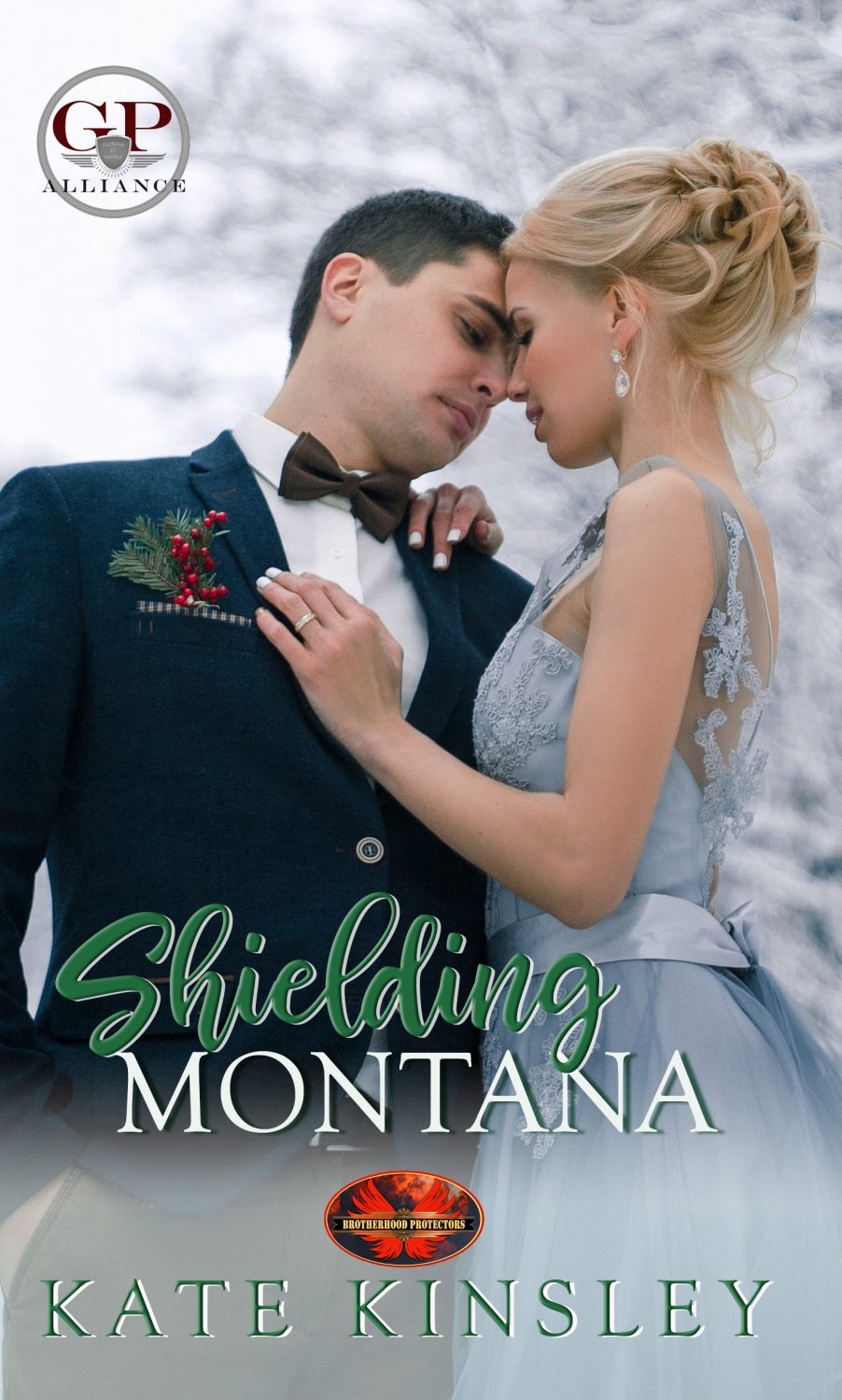 One moment can change everything…
One new beginning.
One close call.
One surprise no one saw coming.
The moment Abigail Montana said yes, my view of the world shifted on its axis. No longer bitter about my past, I couldn't wait to spend the rest of my future with her and her daughter, Avery. She showed me I was more than just a useless former Navy SEAL – that I was capable of being loved. With our holiday wedding on the way, I couldn't be happier.
The Brotherhood Protectors gave me a purpose, but it's time for me to be my own boss. I can't do it alone, so I call on my SEAL brothers for help. When old grudges resurface, will they be enough to help me keep my Montana safe?
They will be my future, as long as I can shield her from her past.