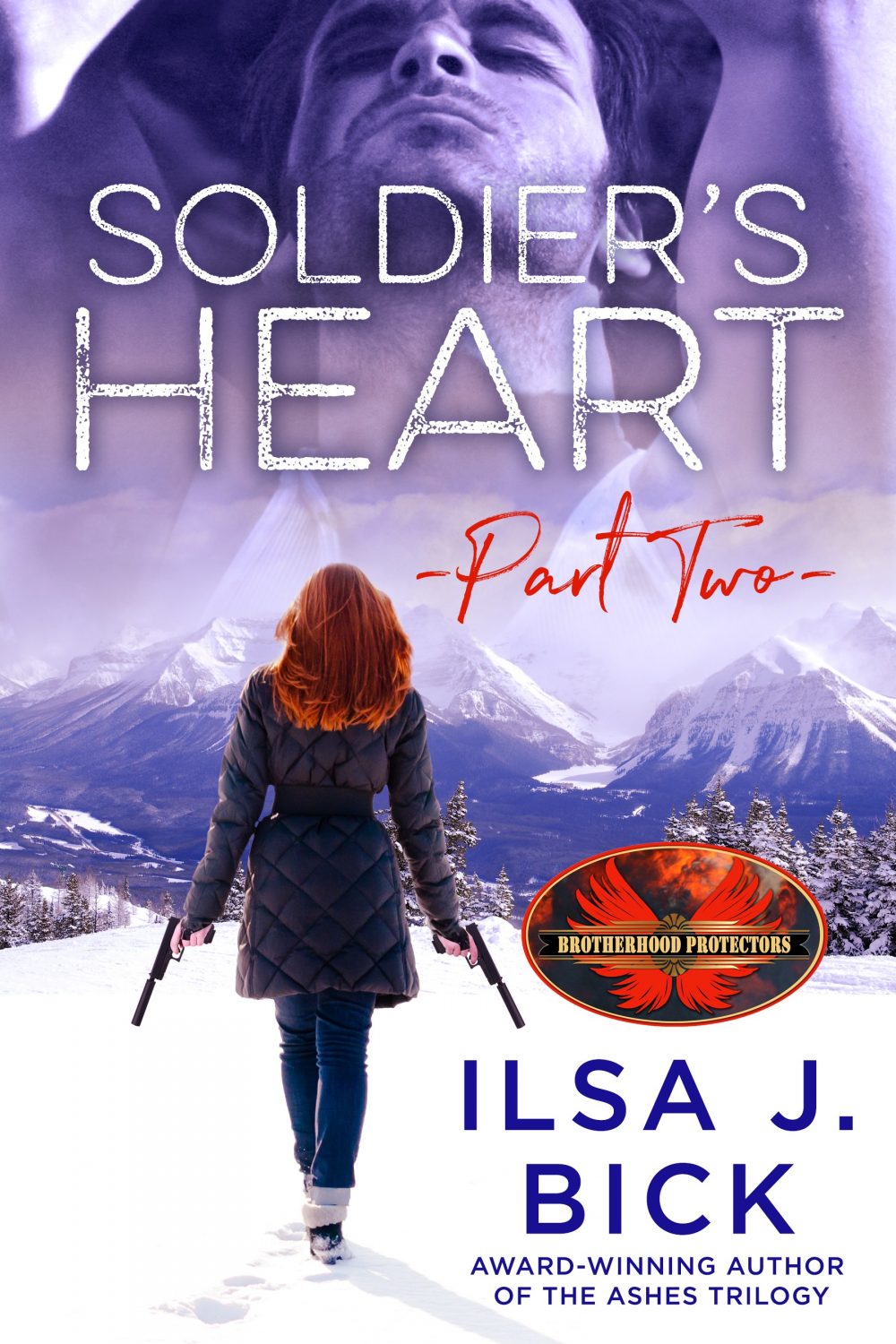 Everyone Has A Secret.
Gabriel Dane has disappeared. Worried, Kate McEvoy sets off in the middle of a freakish snowstorm to track him down. She's also curious about what she can do now. The biobots in her brain are changing Kate in ways her DARPA masters never intended and don't suspect.
And if they catch on to what she's becoming, they'll never let her go.
And Two Can Keep A Secret…
There's distant gunfire in the Black Wolf, but there's also nothing Sarah Grant or Hank Cooper can do. Instead, they'll wait out the storm, and who knows? Because Sarah wonders if maybe it's time she let Pete go—
Until the moment Sarah happens on photographs she's never seen and realizes what she believed about Pete is a lie Hank's been happy to keep.
If One Is Dead.
 Kate is a lone wolf but never alone. Jack Campbell lives in her mind and at the tail of her eye. Created by her enhanced brain, Jack is the ghost in her machine: a phantom whose power only grows…
And one which may have plans of its own.