Brotherhood Protectors, Book 4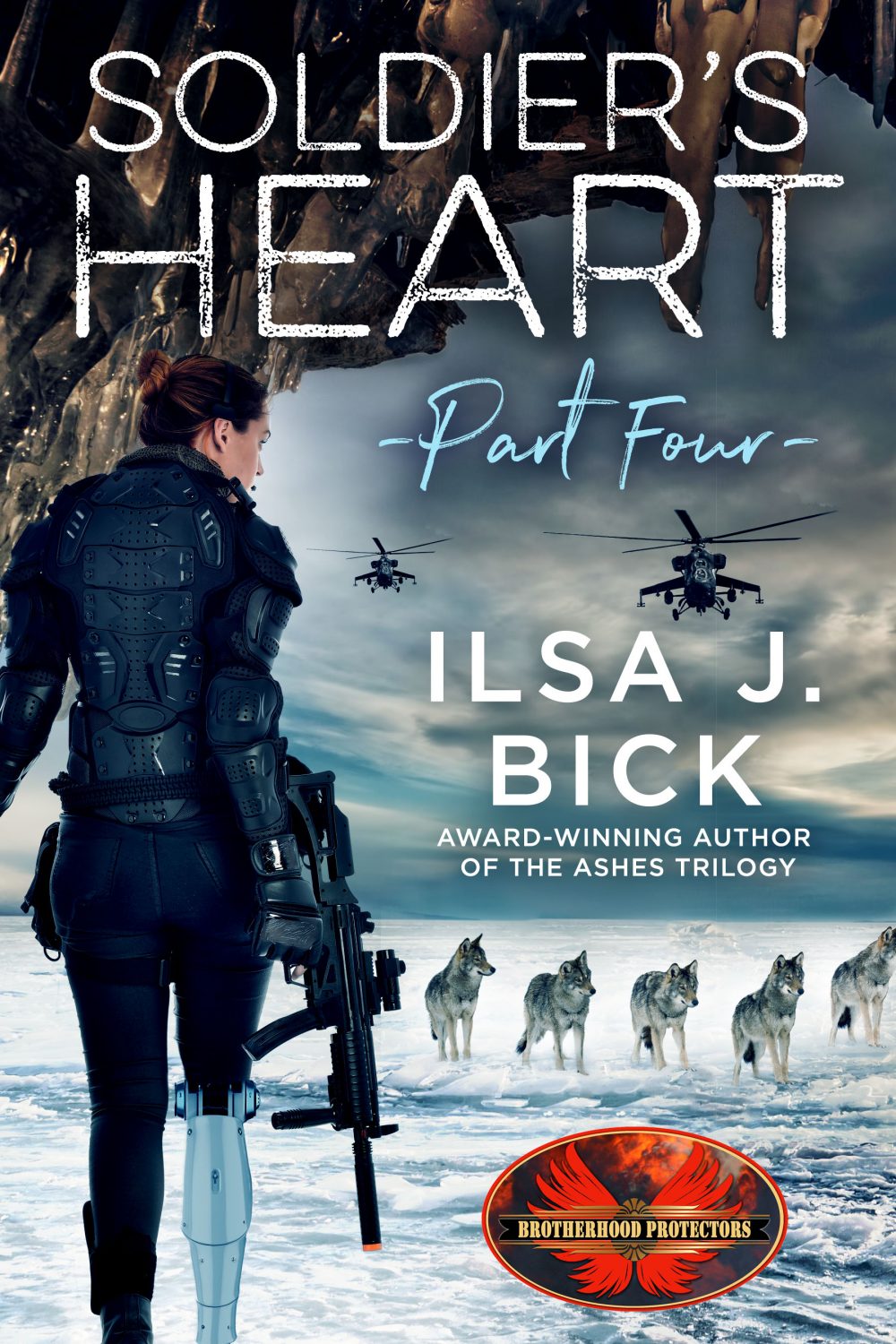 The Clock Is Ticking.
With killers on their way, Sarah must find the courage for a daring plan before time runs out.
Now, It's A Fight: To Life…
Joe "Kujo" Kuntz and Six are en route with a Special Ops team to recapture Kate McEvoy. Yet, what exactly have Vance's people created—and what is she in the process of becoming?
Or To The Death For Them All.
Reluctantly joining forces with Wynn, Kate McEvoy suspects a double-cross and attempts to signal her minders for a rescue she knows will end in her recapture. To her horror, she discovers she no longer has access. Instead, the biobots and Jack are battling for control.
Because Kate is no longer she—but we.