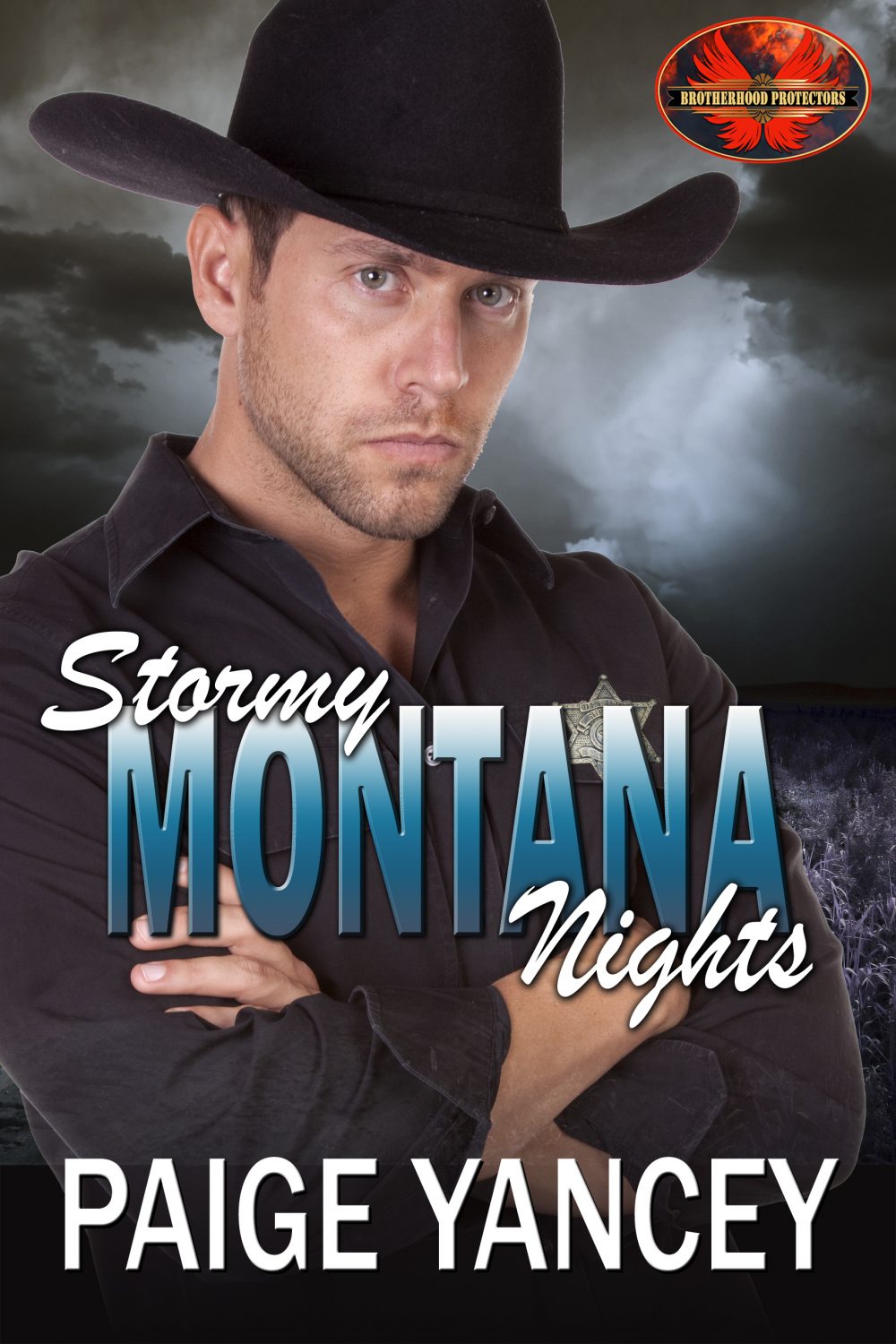 Recovering from being kidnapped by human traffickers, Jeanie Finley hoped she had finally found a safe haven at the Brighter Days Rehab Ranch in Montana. Having been imprisoned by heartless fiends she has a great distrust of most men. Unfortunately, the rehab ranch is full of men—veterans recuperating from career-ending injuries. She feels like she's setting herself up for failure on her path to recovery. And the strange accidents that keep happening to her, make her doubt her ability to function on her own.
Former Army Ranger, Tyler King is just out of the military and having trouble adjusting to civilian life. PTSD was something he thought only happened to other guys, but every day he is reminded of the horrors he'd lived through on the battlefield. Thankfully, the Brotherhood Protectors hired him to protect a beautiful woman with a backbone of steel and a total distrust of most men.
Tyler must gain her trust and work closely with Jeanie to protect her and reveal the source of the accidents.
And maybe, when the chips are down and the worst is happening, two damaged people can find solace and love in the Crazy Mountains of Montana.