The Guardian Agency: Brett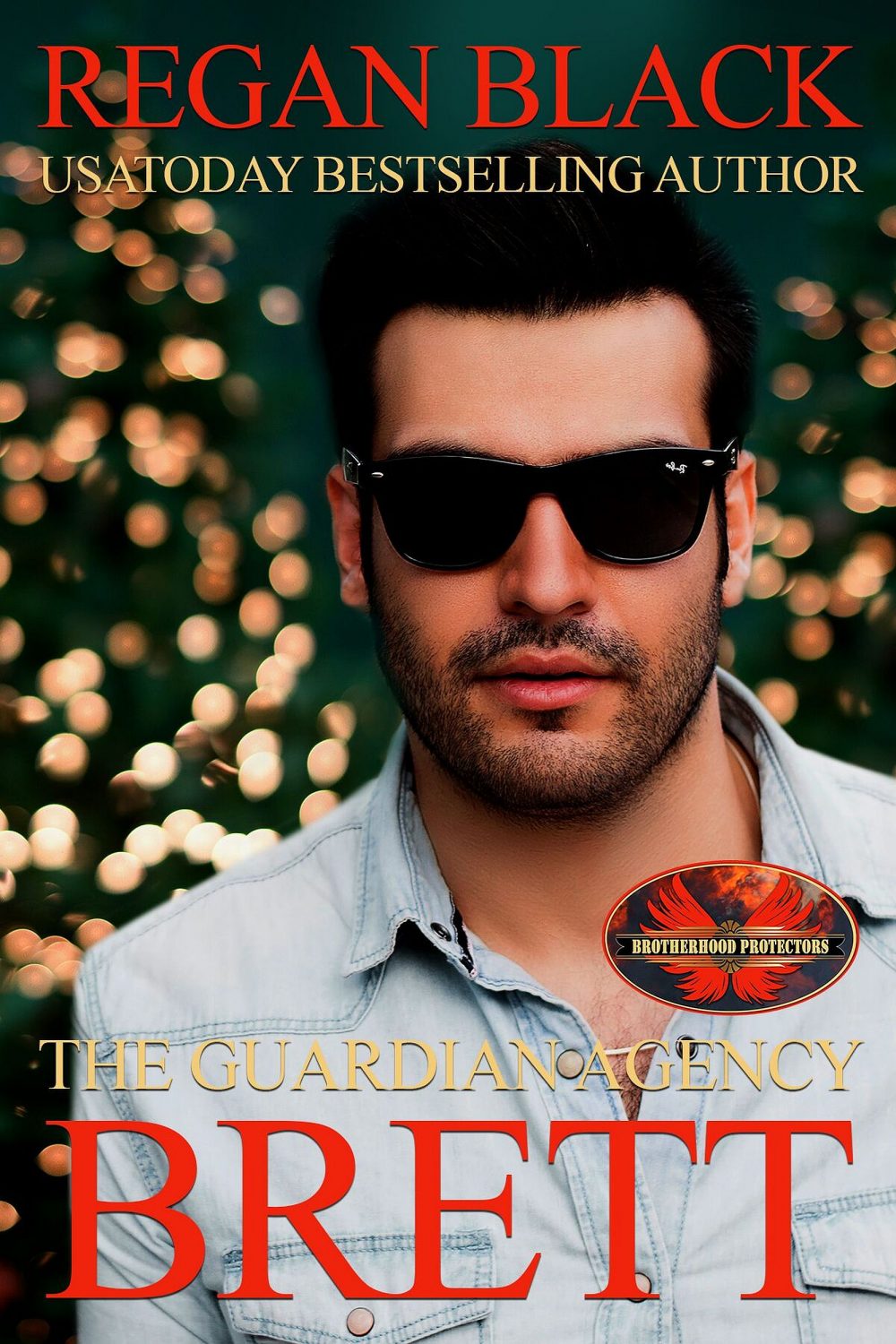 She's been betrayed too often…
Nikki Weston is spending Christmas -and her birthday- in South Carolina, far from Hollywood and the prying gaze of a relentless stalker. With good friends close and a private beach outside her window, her working holiday is paradise until the stalker strikes again. Now, to protect others she must ask for help, but trust is not her strong suit.
Can a sexy bodyguard flip the script?
Former Navy SEAL, Brett Robinson, is learning how to be home again after his military career ended early. Thanks to the Guardian Agency, he has found a new way to serve and a new calling as a bodyguard. When the order comes through to protect Nikki, a beautiful silver screen celebrity from a real-world threat, he figures Christmas has come early.
Unfortunately, Nikki isn't keen on a hovering bodyguard, no matter how necessary. But when the stalker escalates, Brett's best move is to fake a holiday romance worthy of the big screen. And now it really is mission impossible: save the girl without losing his heart.
When hope is lost, truth is blurred, and your life is on the line, it's time to call in the Guardian Agency.