The Guardian Agency: Gamble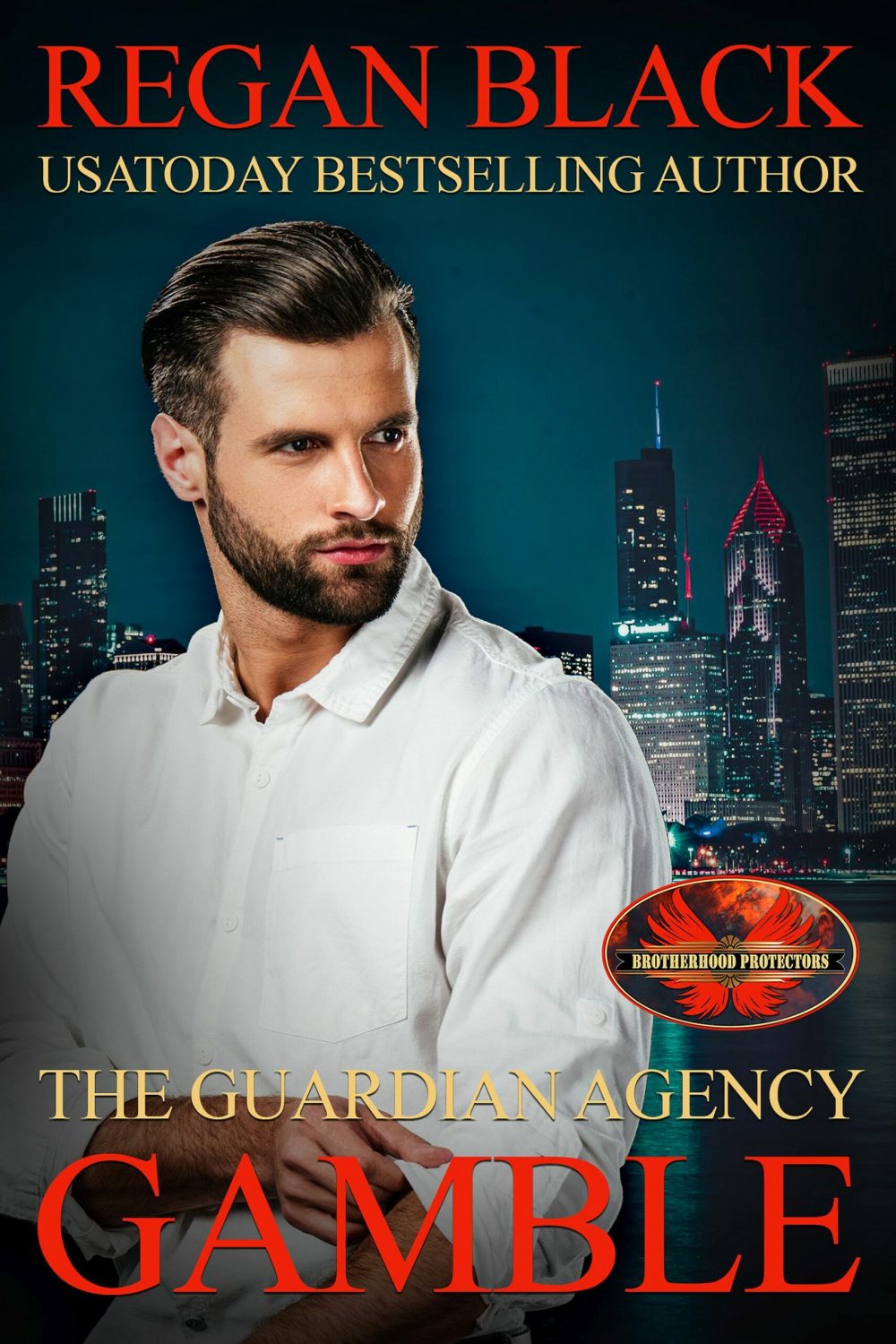 From USA Today bestselling author Regan Black comes a sizzling Guardian Agency adventure that sends an attorney racing to save his ex-wife from imminent danger…

In addition to a thriving law practice, Patrick Gamble helps manage the Guardian Agency, an elite private security firm based in Chicago. And their newest client is none other than Patrick's ex-wife Billie Hamilton.
Billie walked away from their marriage, certain it was the only way to survive a crushing heartache. But she's never trusted anyone else the way she trusts Patrick. When a criminal organization declares open season on her, she races for the only safety she can be sure of: the expert protection services of the Guardian Agency.
Patrick won't trust Billie's safety to anyone else, but keeping her alive means keeping her close, leaving him vulnerable to the unforgettable attraction that no amount of time and distance can cure.
With her enemies closing in, Patrick and Billie must decide if surviving will be enough or if they're willing to fight even harder for a second chance at true love.