The Guardian Agency: Mike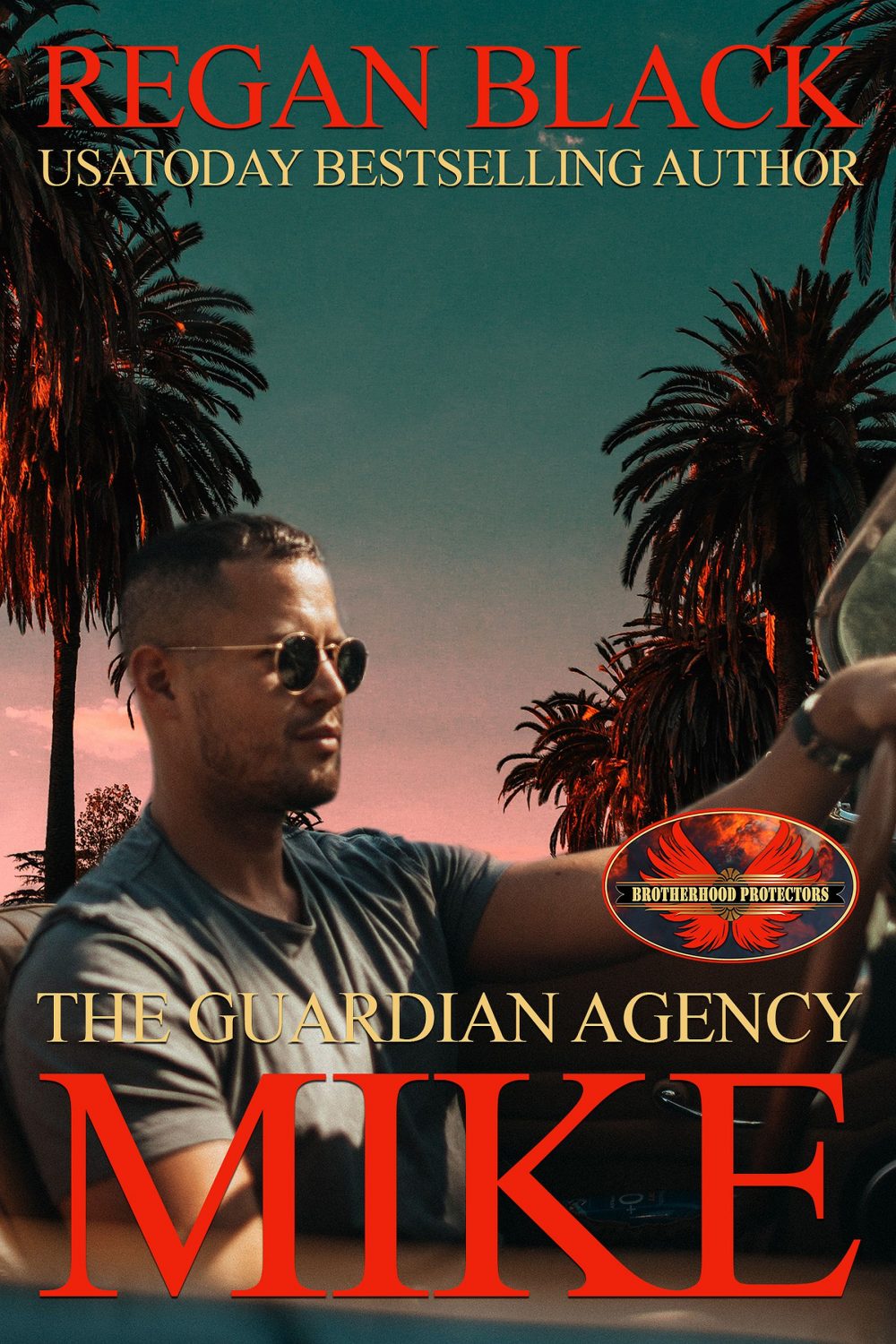 When hope is lost, truth is blurred, and your life is on the line, it's time to call in the Guardian Agency…
Actress Lauren Marie Woods just witnessed her agent's murder. Now his killer is after her and the police are sure she pulled the trigger. More alone than ever in Hollywood, Lauren needs the kind of help only the elite Guardian Agency can provide.
Mike Stone is beyond jaded when it comes to actresses and Hollywood. But one thing is immediately clear: rising star Lauren Marie Woods will end up dead without his help. The real question is whether or not the former Navy SEAL can guard his heart from the beautiful actress.
Lauren must give the performance of her life to survive and help Mike catch the killer. But what will it take to crack the tough shell of the man who makes her want far more than his protection?
Author note: Previously published as Too Far Gone, this novel has been updated and revised for your enjoyment.