The Guardian Agency: Nathan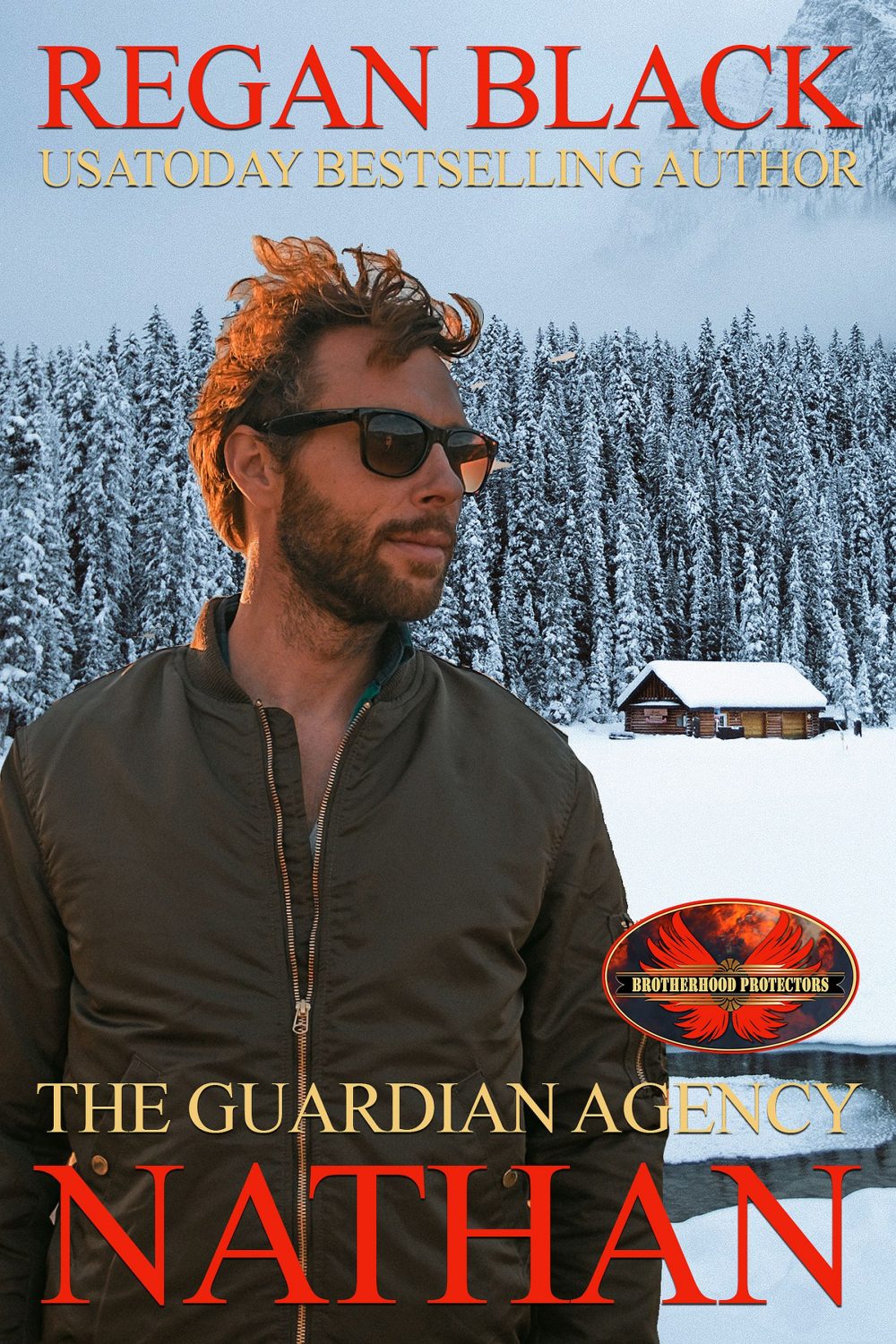 When hope is lost, truth is blurred, and your life is on the line, it's time to call in the Guardian Agency…
 From the privacy of her home office, computer genius Claudia Mitchell offers technical assistance for the bodyguards of the Guardian Agency. Whatever a protector needs, Claudia taps a few keys and makes it happen. When she receives a desperate call from her sister, Claudia can't use cyberspace or assets to save her. For this case, Claudia has to take the lead. Afraid her secrets will jeopardize her perfect job, she reaches out to Hank Patterson's Brotherhood Protectors for backup.
Nathan Jennings showed the world what being a hero looked like despite serving time in prison. His selfless actions earned him a place as a protector on the Guardian Agency team. Practically since day one, he's fantasized about his tech assistant, Claudia, the woman with the sexy voice, quick wit, and razor-sharp mind. When she suddenly disappears and he is tasked with finding and protecting her, will his fantasy finally come true?
Author note: Previously published as Nothing to Lose, this novel has been updated and revised for your enjoyment.