The Guardian Agency: Swann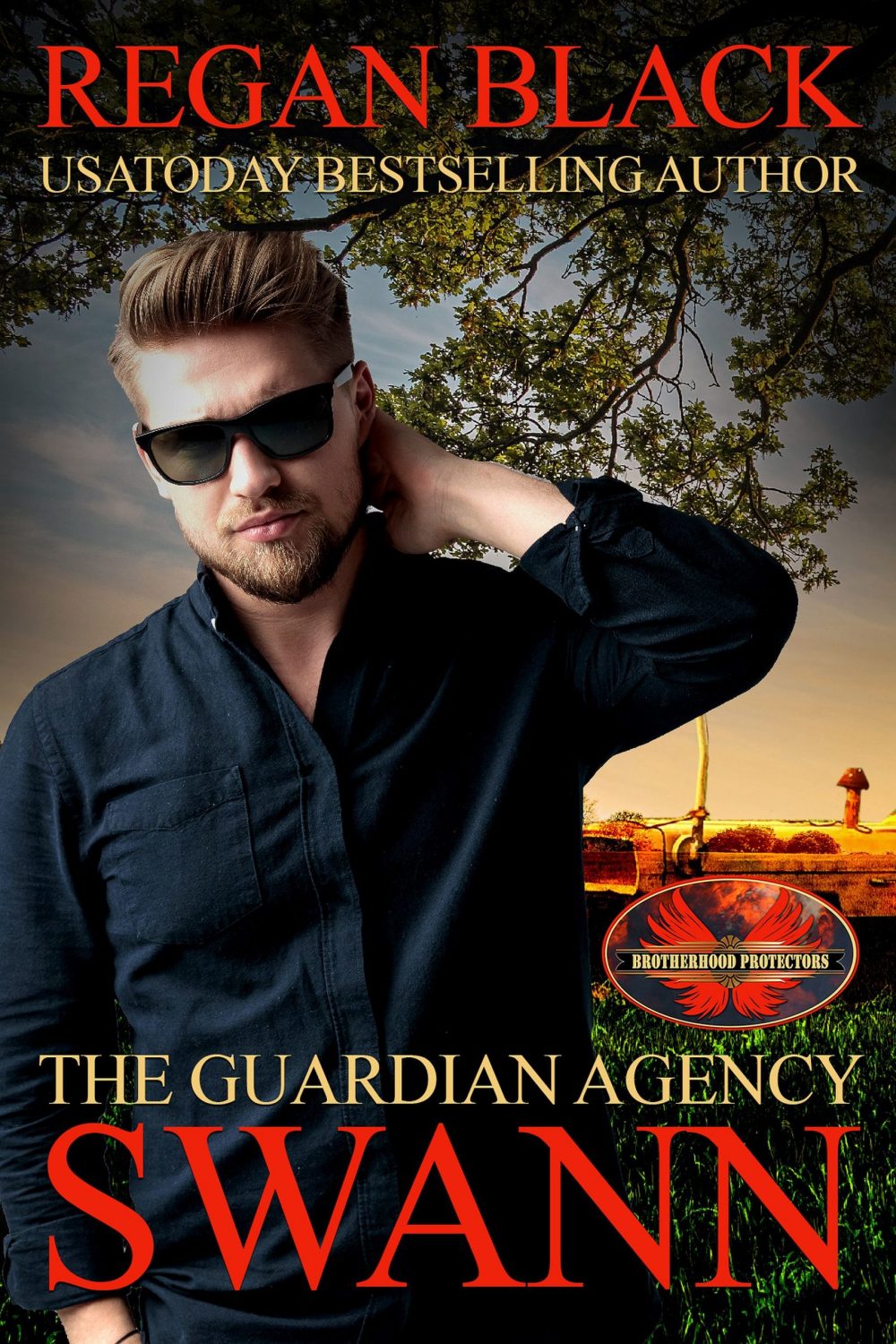 A dangerous thief is closing in and she is all alone…

Michelle Korbel is slowly recovering from the emotional blow of a miscarriage following one passionate night with the man of her dreams. Now her antique store, her sole pride and joy, is threatened by a man convinced she has his property.
Can a friend from her past rescue her in time?

Nolan Swann, an attorney based in Chicago, is on his way to Kansas on behalf of a client. Close enough to his home town, he'll also settle an estate for his family after avoiding the task for the past year. And he'll finally see the friend he fell into bed with once and never called again.
When Swann discovers Michelle hiding on his family property, he vows to make things right between them. But until she decides to trust him, they don't stand a chance against the thief hunting her.
If you like page-turning mystery with sizzling chemistry and romance, you'll fall in love with Swann!
When hope is lost, truth is blurred, and your life is on the line, it's time to call in the Guardian Agency.