The Guardian Agency: Tyler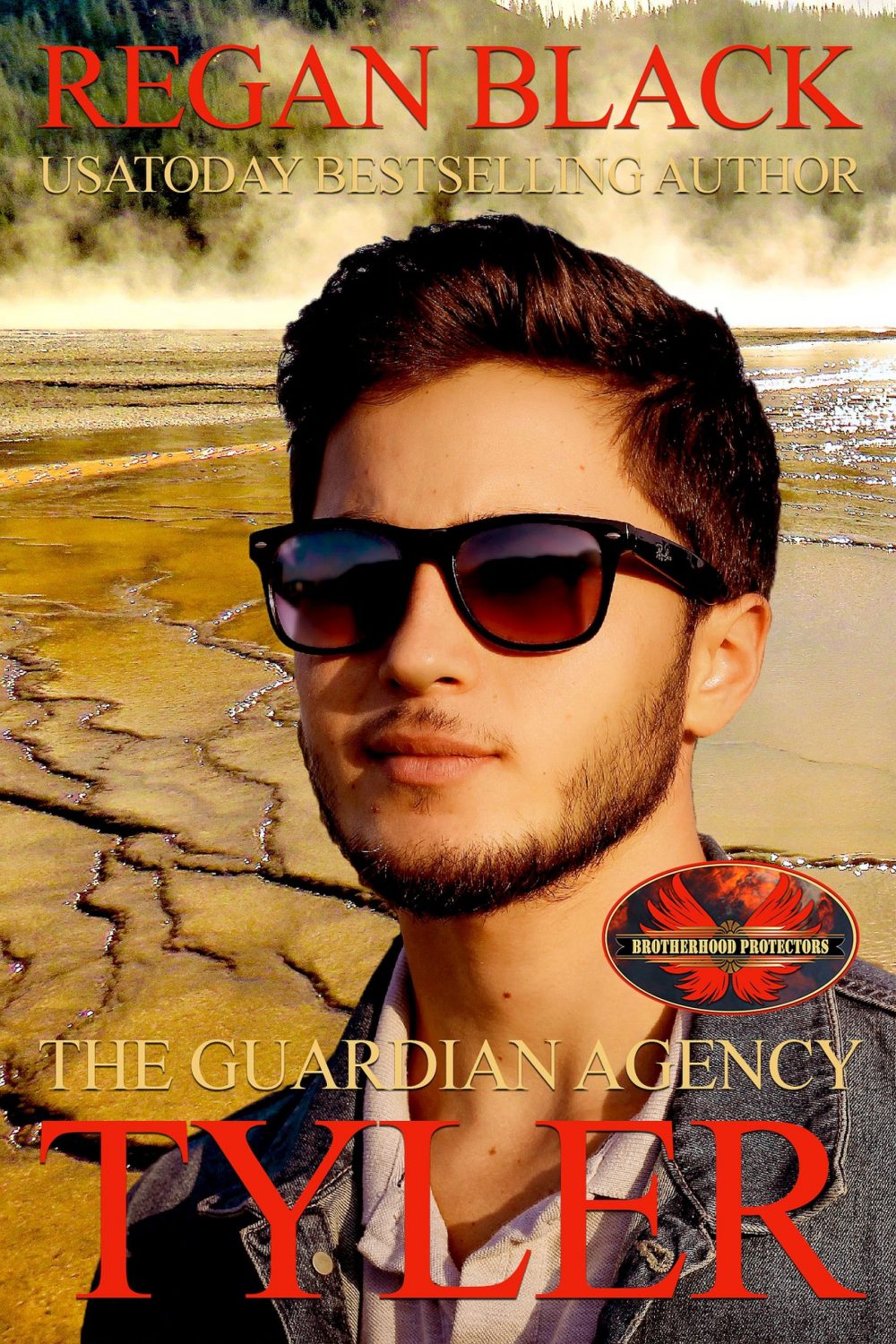 She's a vigilante on a mission…
Autumn Curley has no interest in changing her ways. After escaping her captors, her sole purpose is to destroy the gangs that prey on Native American women and make sure no one else suffers like she did. But she doesn't know the gangs are closing in and about to spring a trap.
Can a helpful stranger save her from herself?
A former airman, Tyler Vidro now works as behind-the-scenes support for the Guardian Agency bodyguards. He's been privately searching for Autumn since she disappeared after delivering testimony in an important trial against the violent gangs operating on tribal lands.
After months of analysis, Tyler knows the gangs are determined to stop Autumn permanently. To save her life, he must step out of his comfort zone and into the field. If he can't earn her trust, she'll never have a chance to truly heal.
When hope is lost, truth is blurred, and your life is on the line, it's time to call in the Guardian Agency.