The Guardian Agency: Undercover Guardian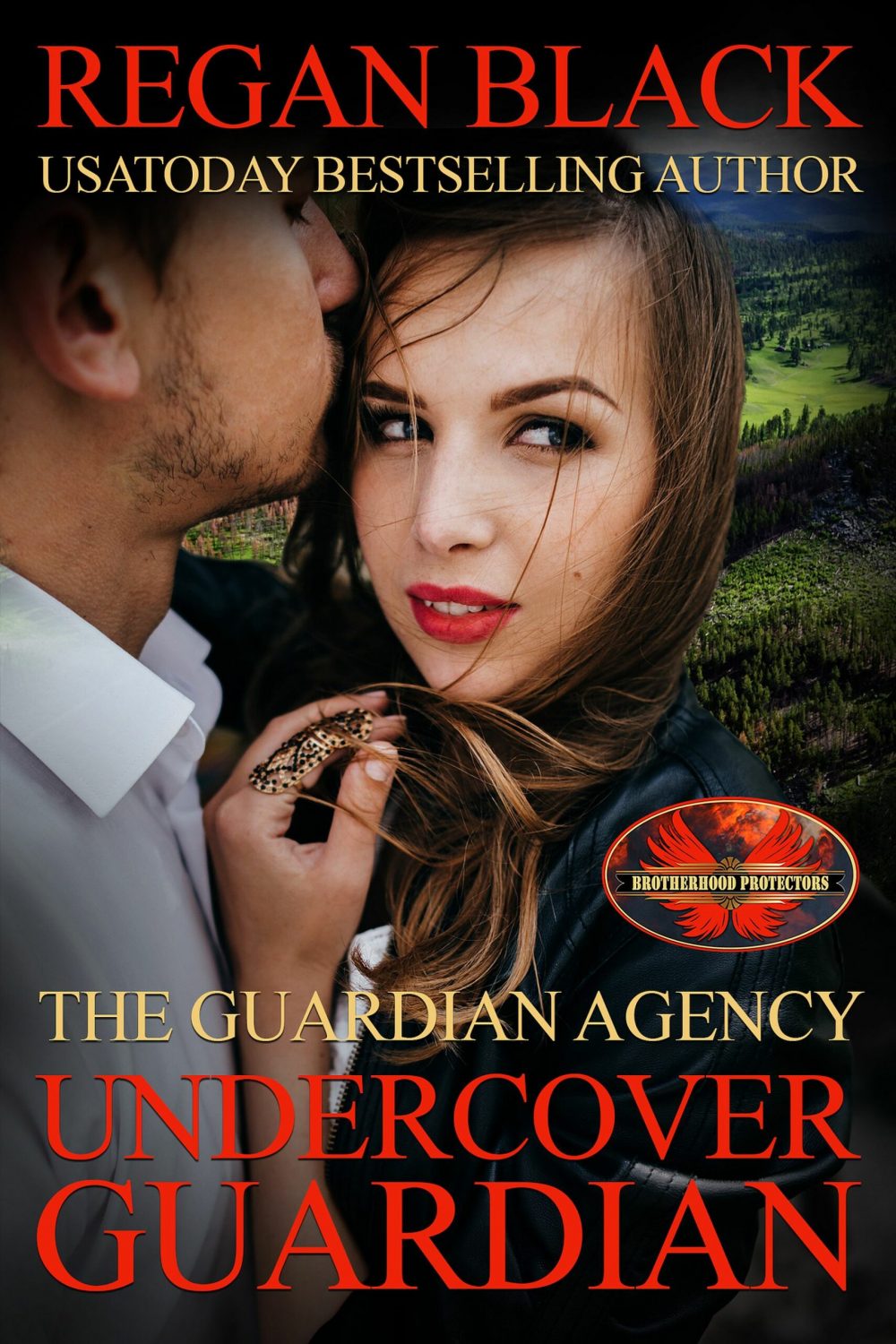 USA Today bestselling author Regan Black delivers a thrilling Guardian Agency adventure that sends a protection agent undercover to save a sheriff with a target on his back…

Former Navy SEAL, Theo Tannehill, moved to the rural Black Hills of South Dakota for a fresh start. Becoming the sheriff wasn't part of the plan, but the job suits him and there's comfort in knowing the people in the community. When he discovers a totaled car packed with drugs and a dead body, he's determined to prevent the encroaching criminal threat from intruding on his town. That means vetting every new face, including a beautiful new mechanic.
Anna Lopez, a Guardian Agency protector who specializes in short-term urban assignments, is venturing away from her beloved Chicago to go undercover in the Black Hills. Posing as a mechanic, her role is to keep the sexy sheriff safe from the criminals wanting to take him out–without letting him know she's covering his six.
Theo has questions and an increasing desire for the woman who always seems to be close when trouble strikes. But as the danger mounts, he must choose to trust Anna and her unique expertise or lose everything–including an unexpected chance at lasting love.
If you like action-packed suspense and sizzling romance with an undercover twist, you'll love the Undercover Guardian!