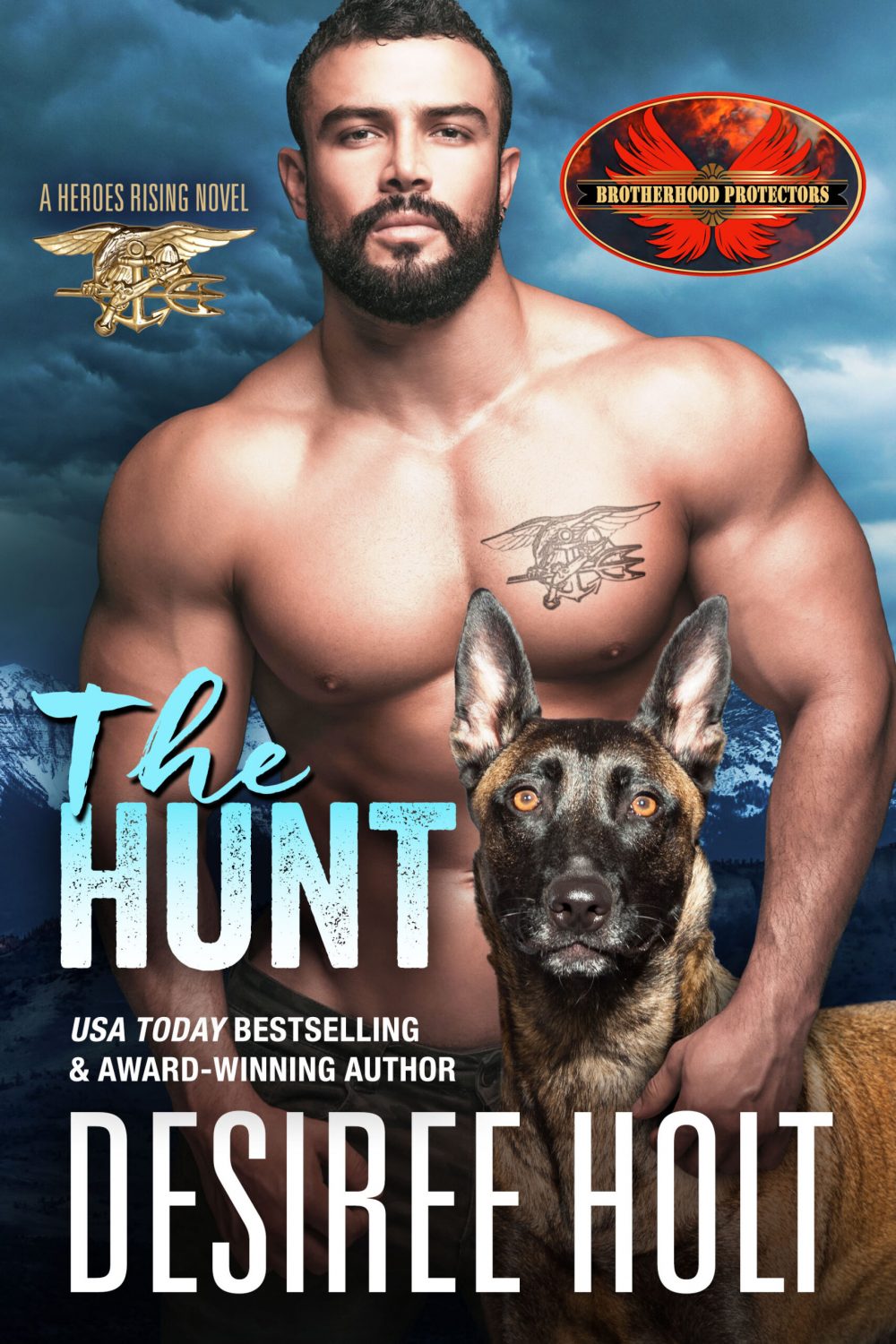 He needs to find his place in society again…
 When Brantford "Wolf" Makalski and his SEAL Team's dog are both medically discharged after a mission gone wrong, he's not quite sure what they'll do with themselves. Checking out an offer from former SEAL and now Sheriff Alex Rossi might provide some answers. The last thing he expects to find in Montana's Crazy Mountains is a crashed Jeep with a woman inside bleeding from a gunshot wound.
She's desperate…
 Lacey Cooper, a wildlife photographer, is desperate to find her sister, camping in the Crazies with her fiancé. The couple has been out of touch for a week and no one seems unduly disturbed. Then Wolf and Rossi discover that in the past ten years more than a dozen campers have been reported missing and not found. They could be anywhere. The Crazies stretch more than six hundred miles.
What they find is worse than they expected…
 While Wolf guards the wounded Lacey, Rossi heads a massive Search and Rescue effort. What they find is worse than they could ever have imagined.