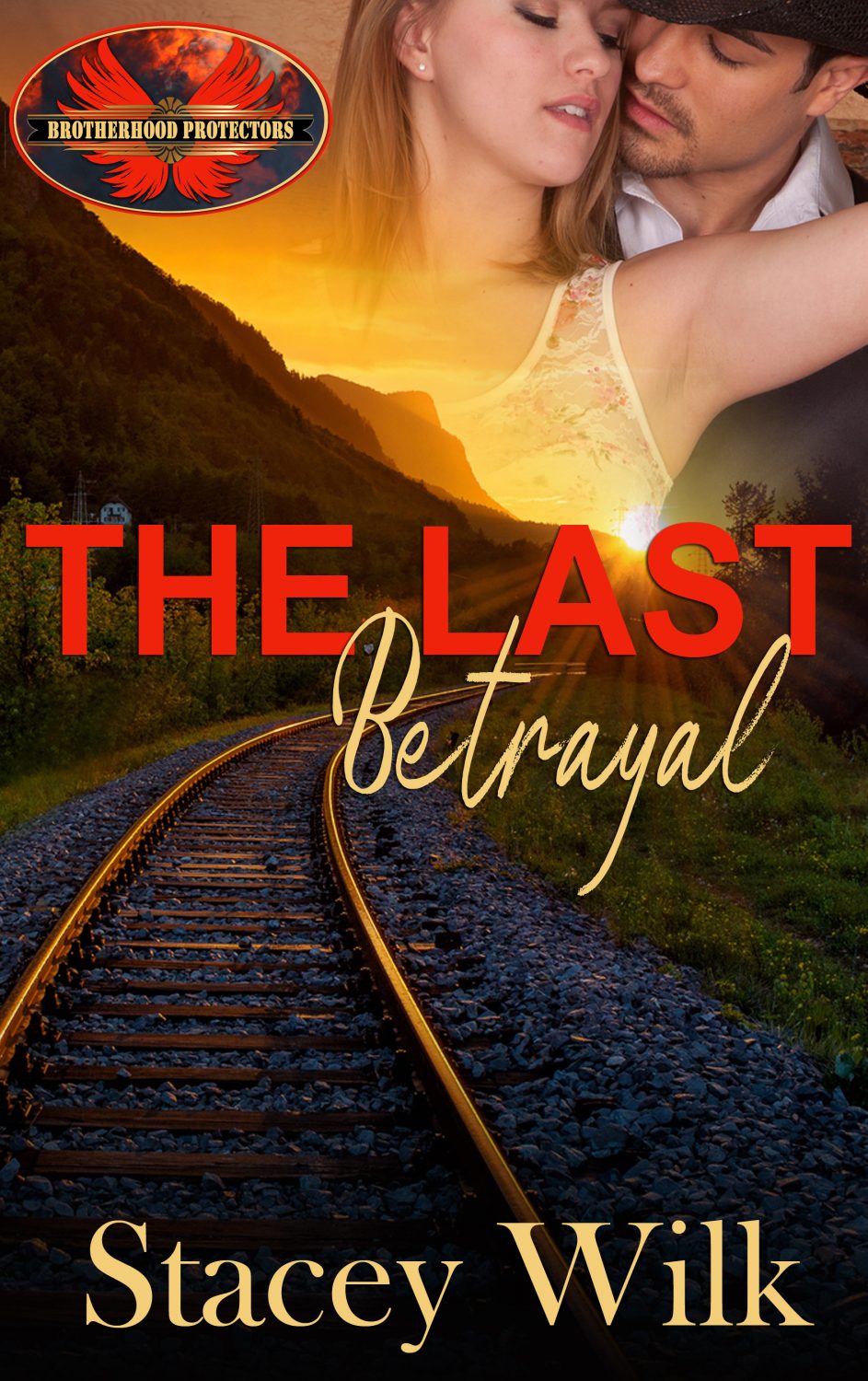 Eden King fights for the truth at all costs. Sometimes that cost includes those she loves. Now she possesses the proof that will expose her powerful uncle as a criminal. Because she and her cousin are close, she warns him about her intentions to release the biggest story of her career. Instead of gratitude for her advance notice, her cousin attacks her and threatens to kill her if that story goes live. Alone, injured, and scared, Eden wants the help of the only person who can protect her. The man she left seven years ago. When he needed her most.
Ajax Montero protects others for a living. A job he's good at. But after losing his woman and his baby, he's better at safeguarding his heart. He'd rather be shot again than heartbroken. When his past shows up on his doorstep, battered and beaten, he knows his skills can keep Eden safe, but his emotions might get them both killed.
On the journey from Montana to New York, and to Eden's evidence, Jax must learn to trust her again if they're going to survive. And Eden will have to decide what matters most – the price of the big story or Jax.