The Last Days of Christmas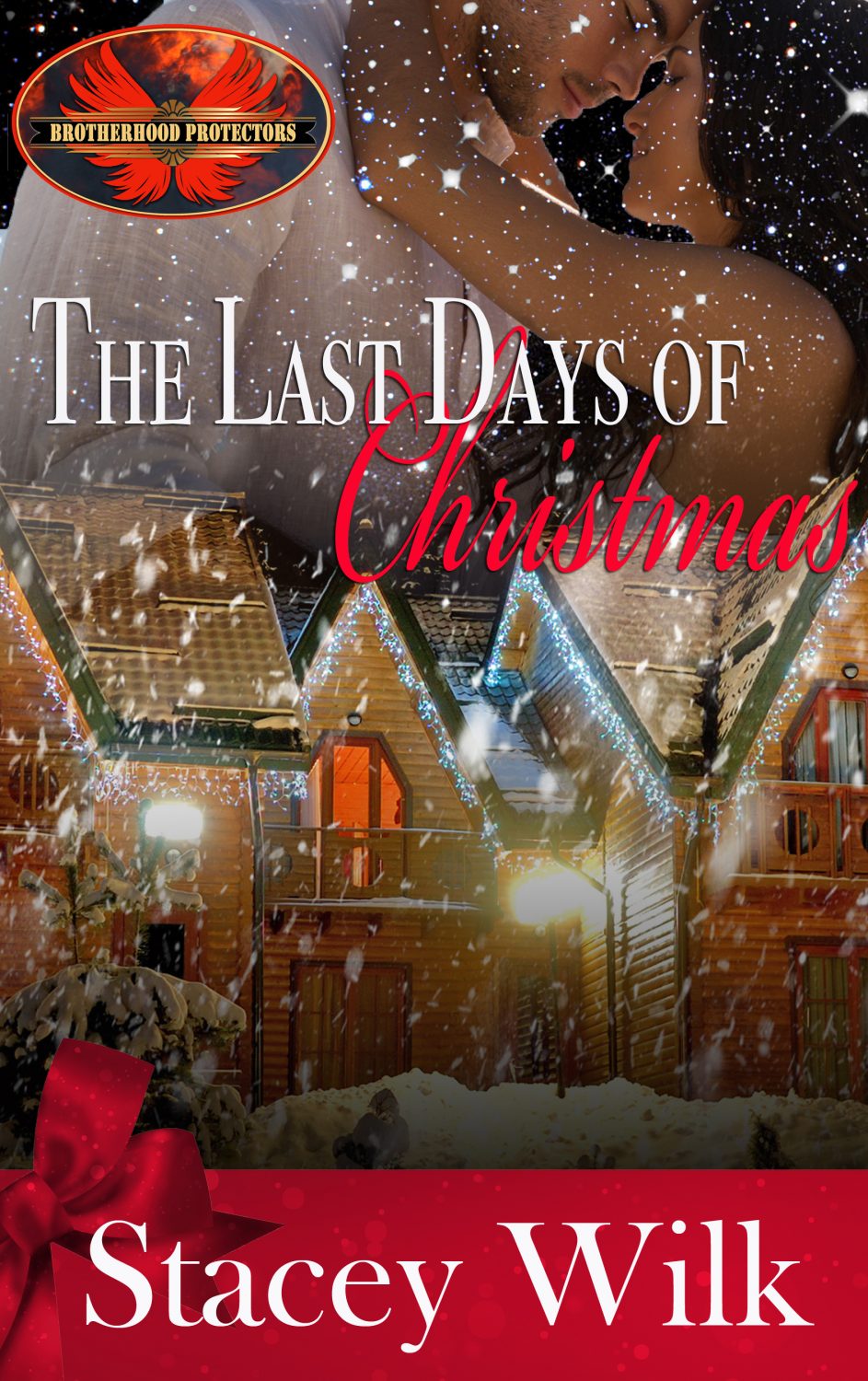 Faith Rudolph hates the holidays. Her parents were murdered on Christmas Day, and she's been running from the killers ever since. Now they've found her living next door to a sexy man in love with Christmas who has her thinking about naughty and nice.
Zane Cutler never loses. That includes winning the prize for the best-decorated street in the Christmas Light Competition. His new, pretty neighbor refuses to participate and jeopardizes the win, which he can't allow. But when he learns her life is in jeopardy with no one else to help her, he does what he's trained to do. Protect her.