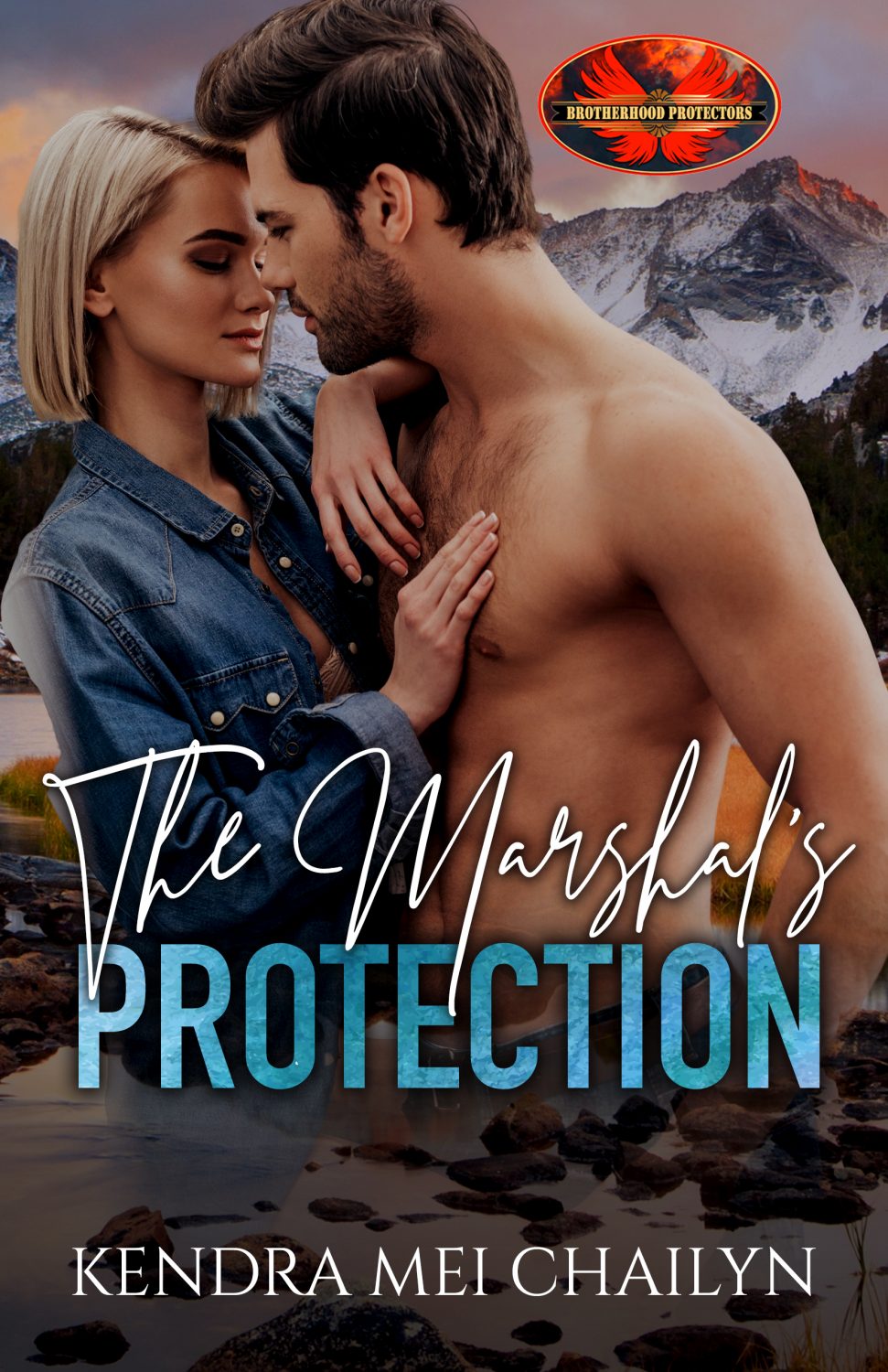 As a teenager, Ellie did a bad thing.
Now, she needs the bridge she's burned to save her.
It's been years since Ellie broke Tarek in the worse way. When her father's infidelities bring a war to door, only one man can save her.
Too bad he wants her dead too.
But the cop in him swore to serve and protect, which leaves Tarek caught up in a dangerous game with a man who wants to wipe Ellie off the face of the earth.
Tarek figures he can save her now and strangle her later…
Only, she's got a body on her to drive him to distraction.