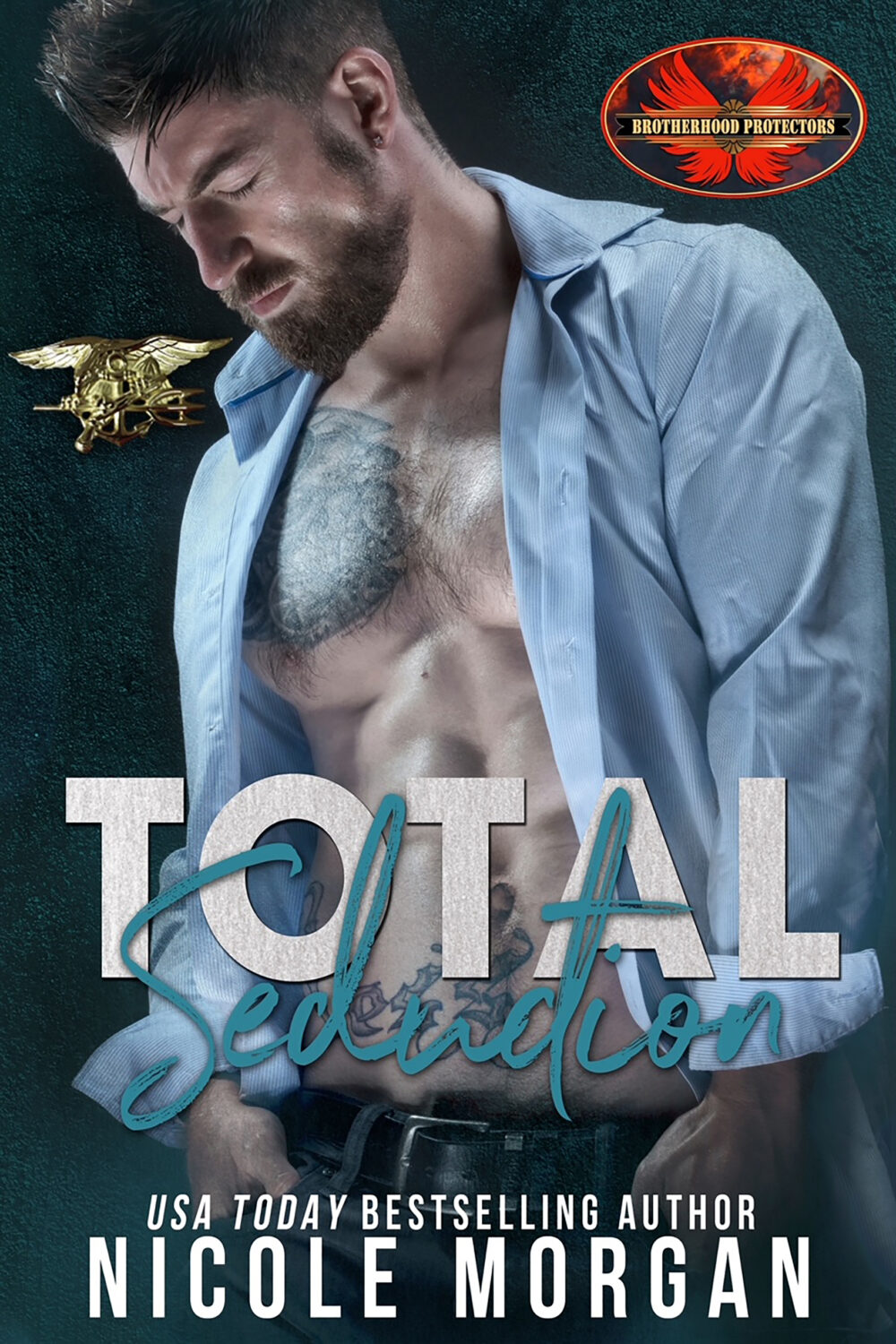 When Aiden Bressett met Sophia Scheben she was just a girl, the younger sister of his SEAL teammate, Daxon. Both of their lives were changed forever in 2010 when an IED killed Daxon. In his friend's final moments, Aiden promised to always look out for Sophia.
No longer a girl, Sophia is now a woman and a rookie police officer under the watchful eye of her police chief, Aiden. The dynamics of their new roles prove to be more than either of them was prepared for. After years of being best friends, they find their feelings changing and complicating their once-easy camaraderie.
Will temptation prove to be too strong for either of them to resist as they're given a chance to have something neither of them knew they wanted? Or will Aiden push his desires aside because of a promise he made years earlier to a dying friend?