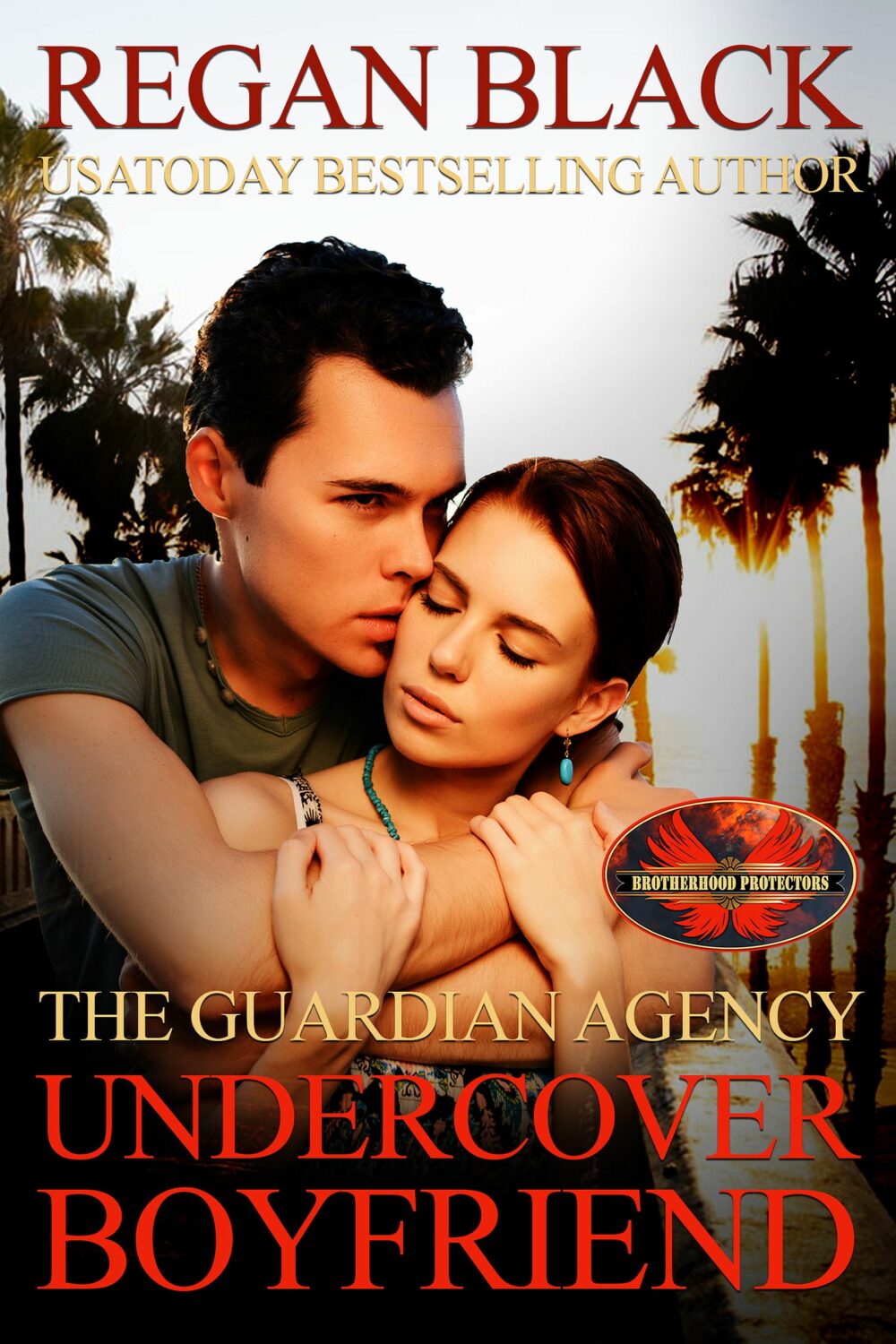 During his Army career, Jake Welch had his head on straight until three of his closest friends died when a mission went sideways. Returning home, his relentless quest for any kind of justice nearly landed him in jail. The Guardian Agency rescued him, gave him a new focus, and just assigned him to protect a woman he hasn't seen since high school.
After her fiancé was killed in action, Sloan Mathison gave up on dating. Especially the bold, heroic type. But when an interested coworker begins stalking her, she must find help. Fortunately, her brother's friend Jake is back in town. Even better, he's willing to pretend to be her boyfriend to keep her safe.
Sloan and Jake didn't count on one fake kiss igniting an undeniable, red-hot chemistry between them. And neither of them anticipated her stalker resorting to deadly measures. Although Jake will gladly give up his life for the woman he's fallen in love with, Sloan will not sit idly by, waiting to grieve the man who healed her broken heart and rekindled her faith in love.