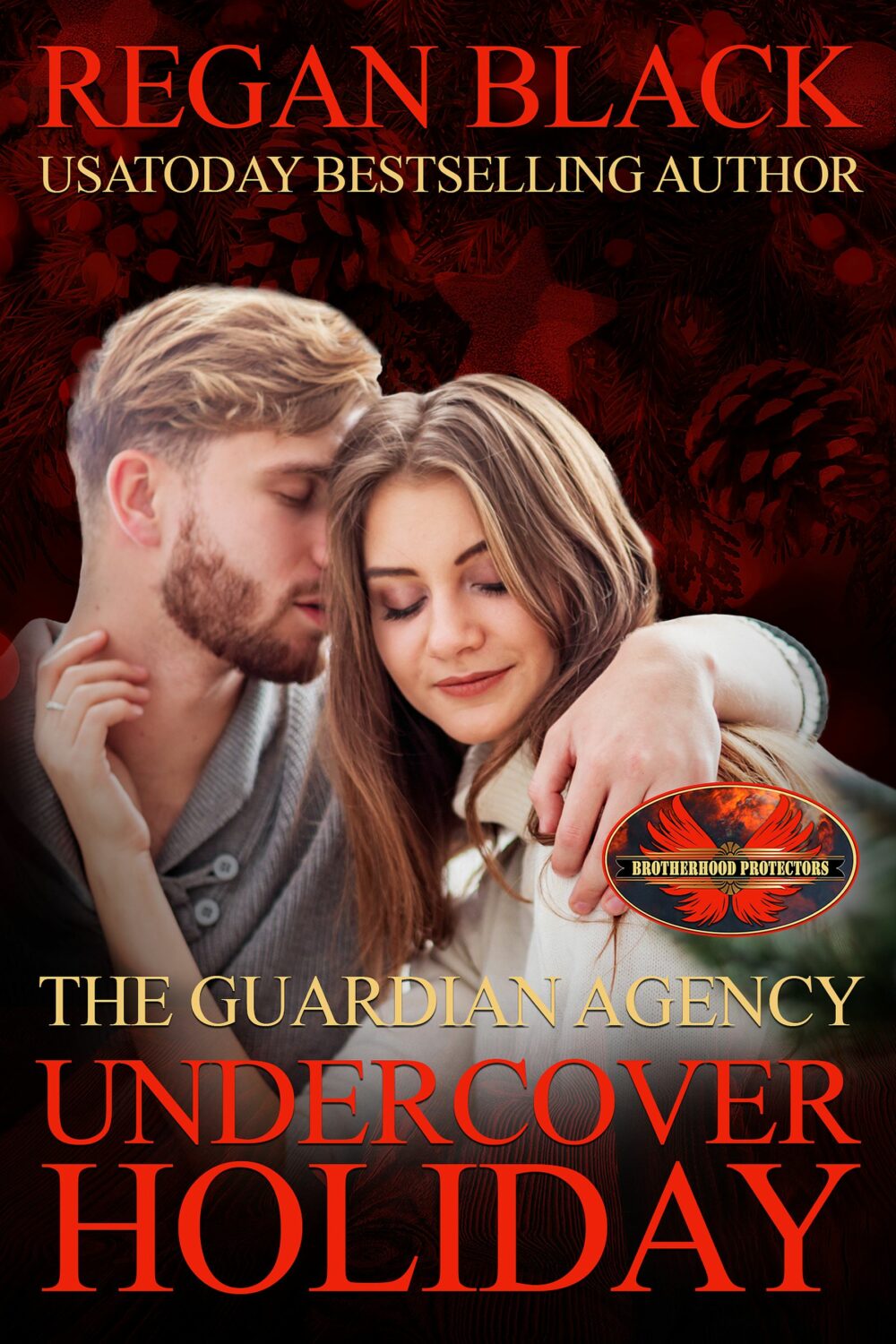 She insists she is not the target…
When Hannah Lynch learns one of her sisters isn't coming home for Christmas, she knows something is seriously wrong. A Guardian Agency tech assistant, Hannah starts digging and discovers her sister is caught in the middle of a crisis that threatens the whole family. Determined to prevent disaster and save her family's Christmas, she takes the case to her bosses–who insist on sending a protector with her.
Her undercover fiancé strongly disagrees…
Former Navy SEAL Seth Mathison is new to the Brotherhood Protectors team and more than a little curious that his first solo assignment is going undercover as Hannah's fiancé for the holidays. The case turns into the balancing act of his life, watching for danger while pretending to be madly in love, amid a flurry of family traditions.
As Seth and Hannah play up their fake engagement, they must scramble to expose the threat closing in or they'll lose out on an unexpected love that has become as real as it gets.
If you like your holiday romance packed with sweet family traditions, spicy passion, and a dash of breath-taking danger, you'll love Undercover Holiday!