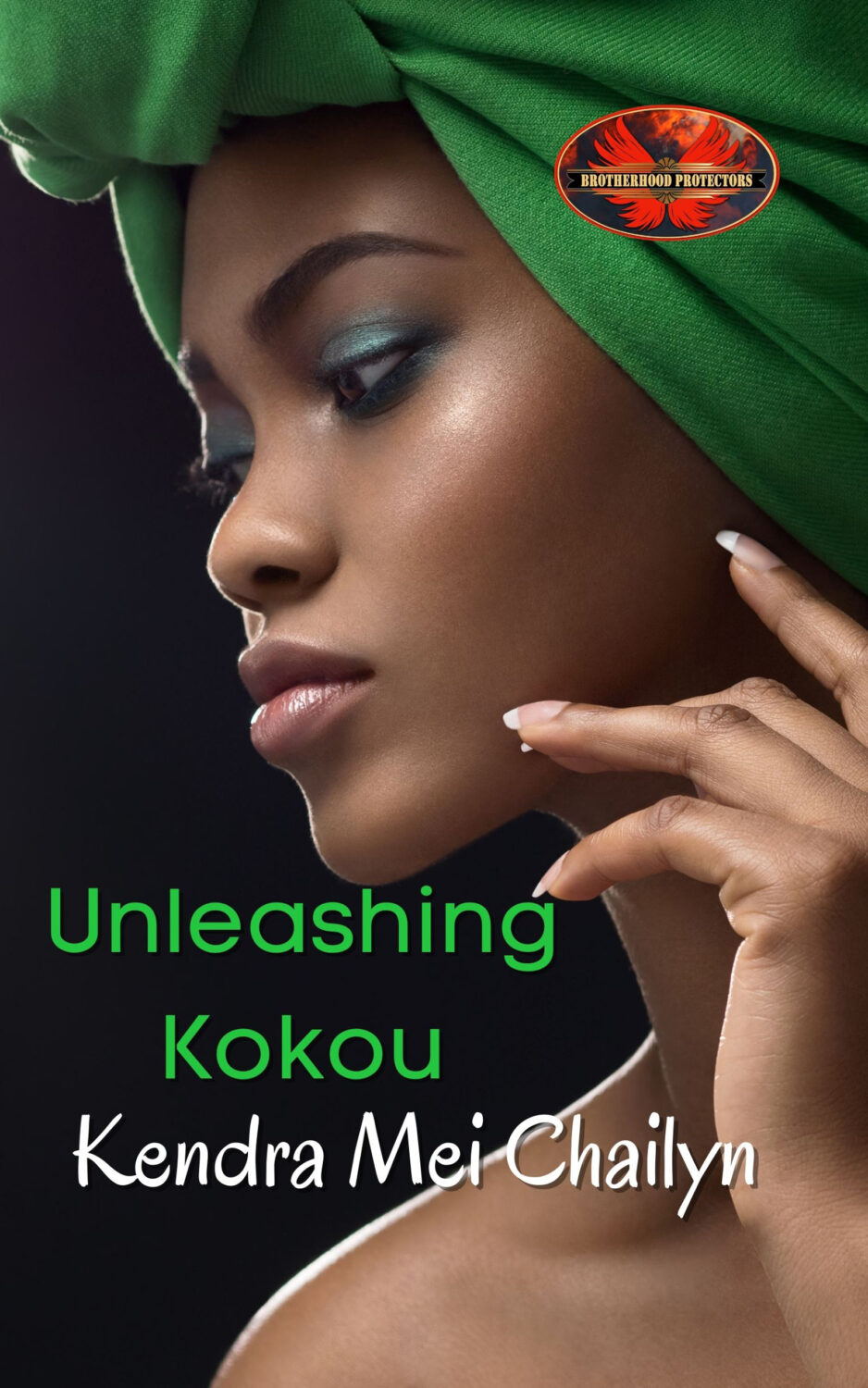 Can she keep his daughter safe and keep her heart?
Hockey player Daniel Archer missed a goal in the big game and now someone is trying to kidnap his child while trying to kill him. Since the cops don't have a suspect and seem to have no clue what's happening, Daniel goes crawling back to Hank "Montana" Patterson for help.
When Montana has no one to spare, he calls in one of his bodyguards from hiatus and Daniel knows immediately, if he's not careful, she could rock his world in all the right ways.
When Montana calls for help, Abeke "Kokou" Bolande drops everything and takes the job. To make matters worse the moment she meets Daniel's daughter, she falls madly in love. While trying to keep little girl alive, an unguarded moment shows Kokou what life could really be like if she opened herself up to the possibilities.
But if she's not careful, any future she wants with Daniel and his beautiful little girl could be blown up before it even begins.