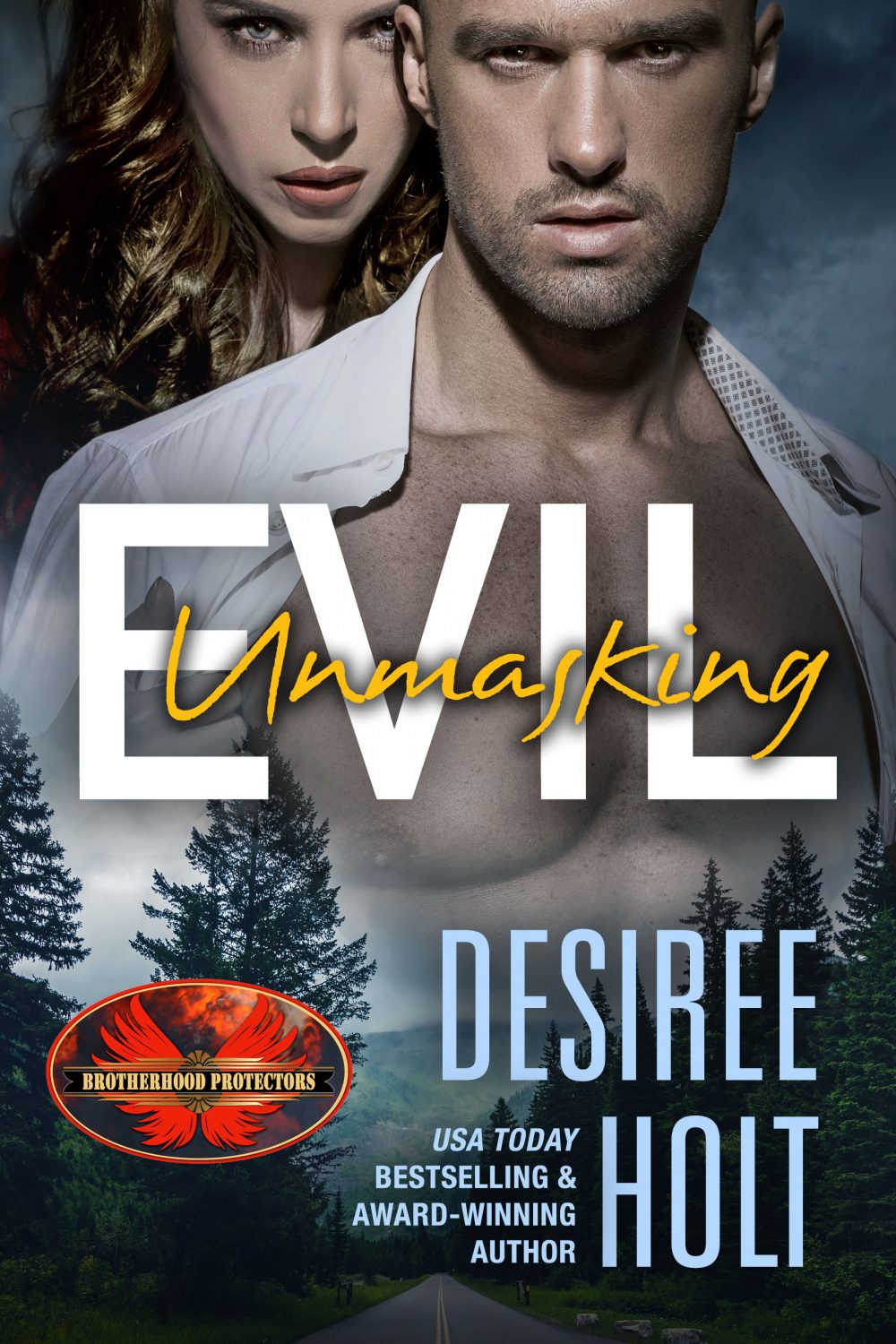 The dark shadow still looms over the area…
Michaela (Micki) Schroeder hasn't been home since she left for college. At fourteen she was one of the innocents raped by powerful men whose identity was concealed. Last year the former sheriff was arrested and convicted of killing the few girls who reported it, and the county prayed the nightmare was over. Now she's back for the celebration of her father's sixtieth birthday, right on the heels of the latest killing, long after the sheriff has been imprisoned. Once again the peaceful Crazy Mountains are invaded by savagery. Then her father is poisoned and once again Micki is sucked into a nightmare.
He thought being the sheriff of a quiet Montana county would be a break from the stress of combat…
Alex Rossi has retired from the SEALs after eight years and is looking to settle into peaceful civilian life. He thinks he's found it when Scot Nolan introduces him to Hank Patterson, head of Brotherhood Protectors, who convinces him to take the newly open job of county sheriff. But he never expected his military training would be necessary to root out an evil still poisoning the county. First, he finds the body of a young teenager, just like the young girls killed over the past two decades. A girl who had reported being raped just like the others. Then Micki Schroeder's father drops dead at his birthday party and the coroner tells him the man was poisoned. At the same time he works hard to fight the intense attraction that has exploded between the two of them, especially when she has been afraid of sex all these years.
They were sure they'd gotten away with it all…
The former sheriff had kept his mouth shut when his cohorts threatened to harm his family, and taken the blame for everything. But with a new rape and murder, all the dark secrets are in danger of coming out. Is that why Bill Schroeder was killed? Can the men responsible commit two such high profile crimes and still keep their secret? As Micki and Alex search for answers, the intense attraction between them explodes. Will she take that first step to happiness?