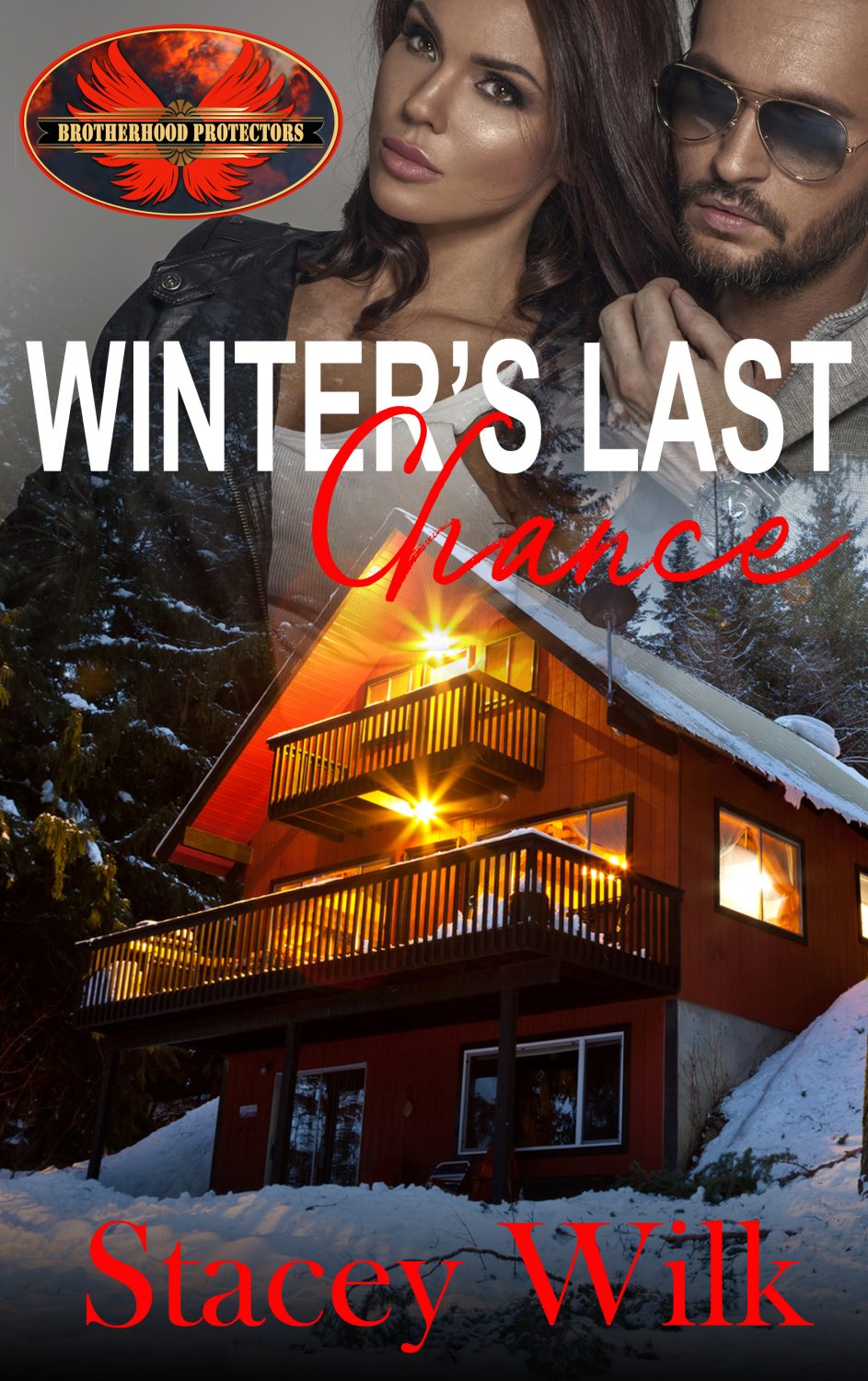 Serra Weston fled her life in New York City with a deadly secret and returned to her family's ranch in Montana to hide. A decision that jeopardizes her brother and their guests when a killer dressed like Santa opens fire at their annual Christmas Eve party.
Lincoln Smith spent his life guarding his country, his clients, and his heart. He denied himself everything else – including Serra. He only wants a glimpse of her at the party. Nothing more. But when Santa tries to kill the only woman he ever loved, Lincoln does what he was trained to do.
Seeking refuge in his cabin in the town of Winter, Lincoln vows to protect Serra even if it means dropping the shield around his heart. She had never wanted to see him again, but Serra can't escape her true feelings. Just as passion finds a new path the killer finds them.
With only hours to spare, Lincoln must forgive himself for past mistakes or he and Serra will lose their last chance for survival – and love.