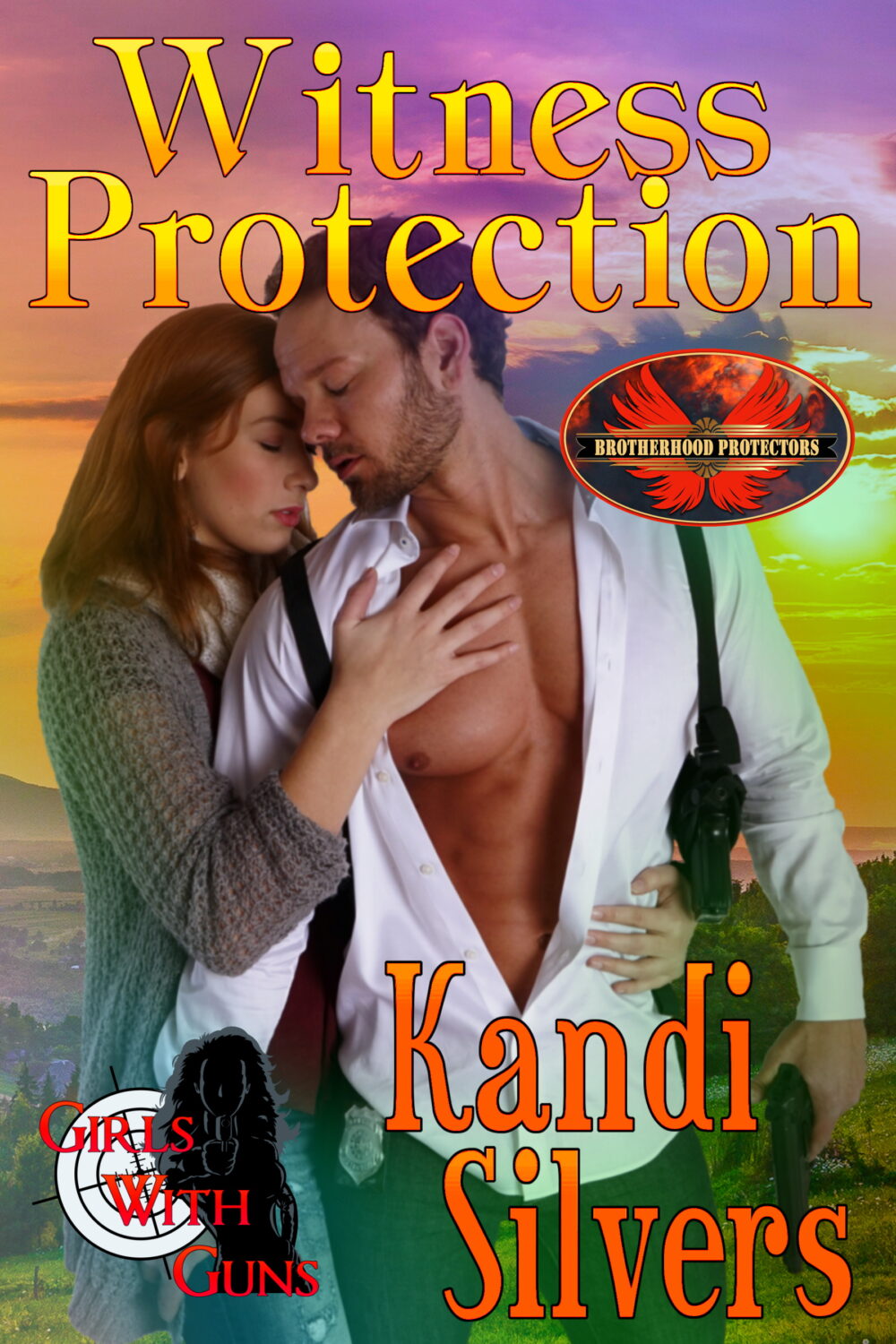 The next chapter in the thrilling espionage romance series, Girls With Guns, is here.
Former Navy SEAL turned bodyguard; federal agent Javier Rodrigues has never lost a client. He certainly hasn't fallen for one but falling for this client risks losing her. To make matters worse, Penny is his boss's niece, and the other side of the family is the Italian mafia.
Now Javier has to walk a tightrope between love and duty.
Penelope "Lucky Penny" Moretti knows there is talk about her family being connected to the Giordano crime family. Still, it hasn't stopped her from being around the world with the CIA. When she ends up on American soil, following a lead, she is caught in the crossfire of a bad arms deal.
Only she is saved by ghosts and ends up under Javier's care. There is no dispute she's attracted to the man who trained under her, Zio Lenny. However, as the situation becomes critical, Penny wonders if she will survive this.
And will Javier be there after—despite her family's mob ties?