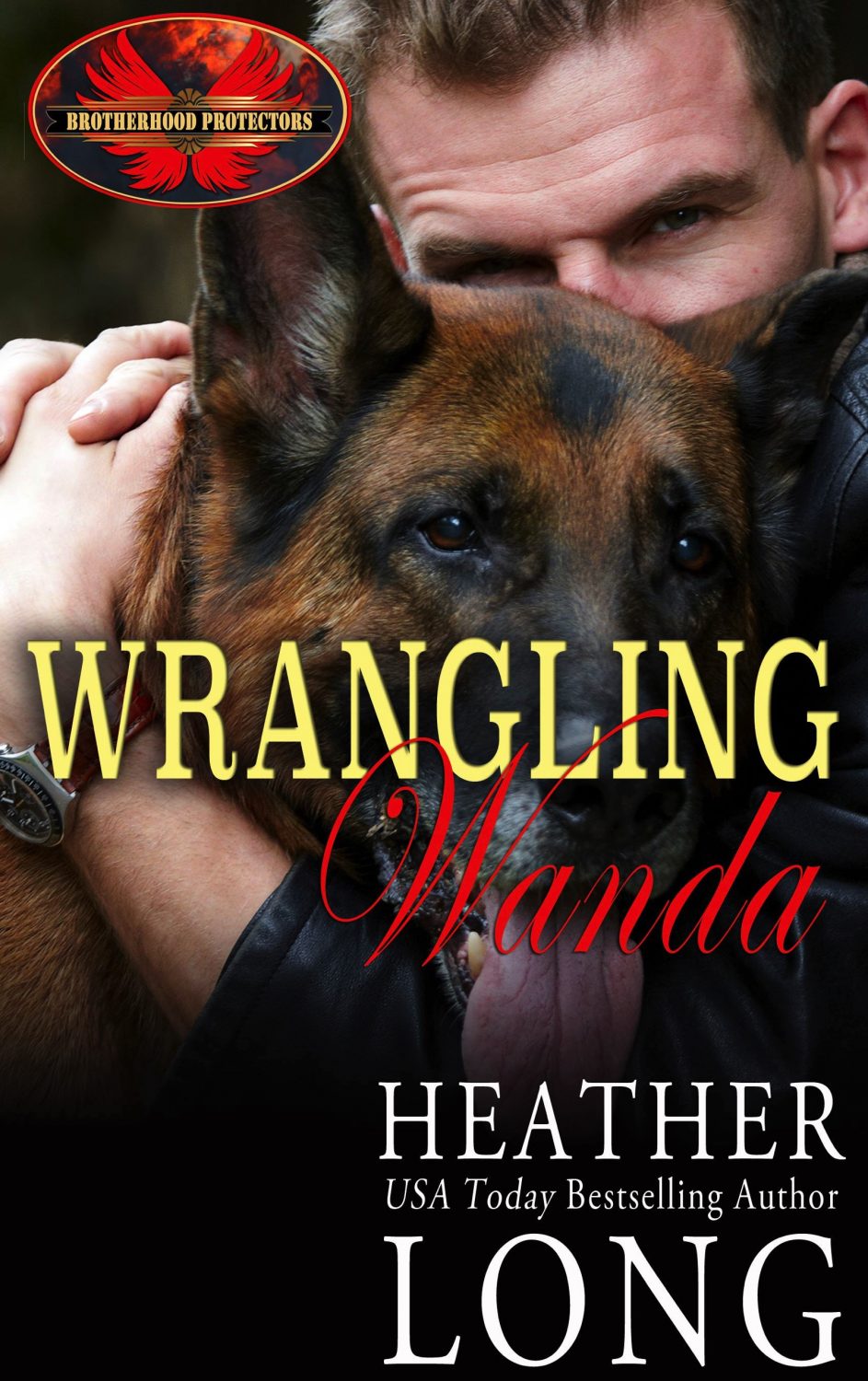 No one taught him how to disarm his heart…
Clayton "Brick" Wall specialized in explosive ordinance removal, but a near miss, which almost cost his team their lives, left his nerves shot and his spirit a little broken. Even with his trusted buddy Hondo at his side, medical discharge feels like just another test he didn't study for—what the hell is civilian life anyway? A friend sends him to Montana to heal and the Brotherhood Protectors give him a place, and a purpose.
No one taught her to stay over the safety net…
Ex-CIA asset, Wanda Aiken is working overtime to keep her grandfather's Merry Circus afloat. Coming back had never been a part of the plan, but she's burnt on operations and family is family. When a series of accidents threaten to sideline the whole operation, she's torn between going old school, and throwing in the towel.
No one taught them how to not go it alone…
Sent to protect Wanda, Brick's not prepared for the stubborn, infuriating woman determined to do it her way. All he needs is one foot to get in the center ring. Fortunately Hondo has four paws and Wanda's charmed by him.